Let your taste buds take you back to your childhood!
There is something for everyone; start your Christmas shopping and score deals on unique handmade trinkets, past season retail and so much more! Engage in games of yesteryears and today's finest VR entertainment! Indulge in your childhood treats and let your taste buds take you down the memory lane! Eat, drink and be merry with us #foragoodcause at the Red Cross Carnival!
Here's our list of top 10 must-try childhood snacks (that you must cart home!) at the Red Cross Carnival, guaranteed to evoke nostalgia and to spark joy!
#1 WHITE RABBIT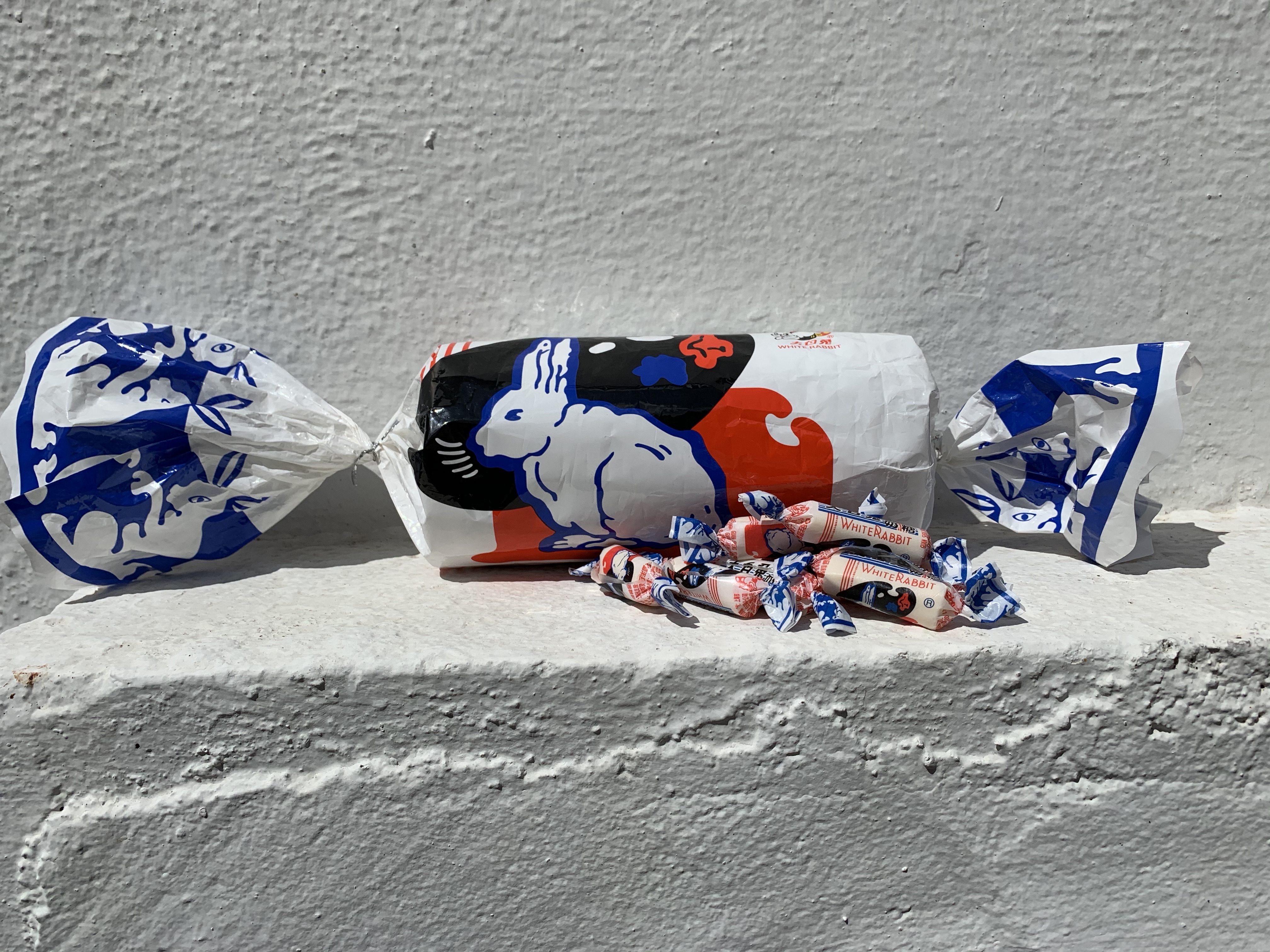 Glorious, milky, chewy textured candy and covered in an edible paper-like film.
#2 BEE BEE SNACKS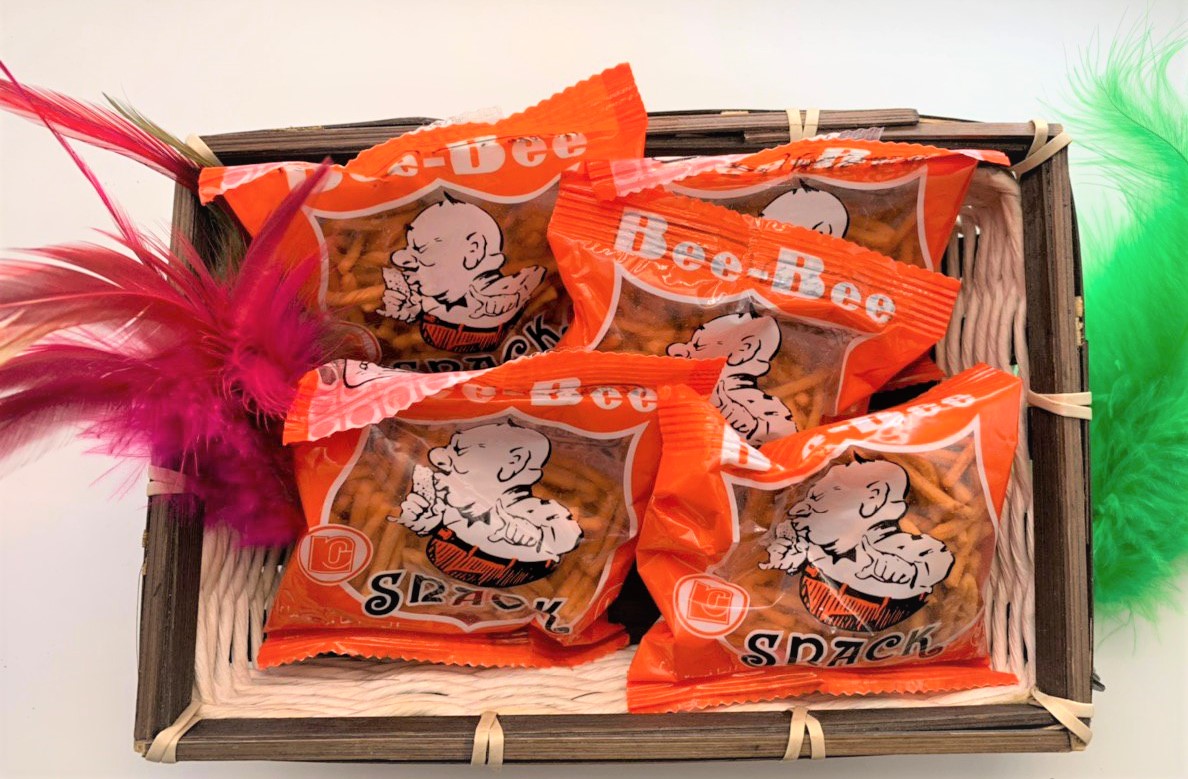 Seriously well-loved, it is nearly impossible to stop once you start munching on these.
#3 CANDY FLOSS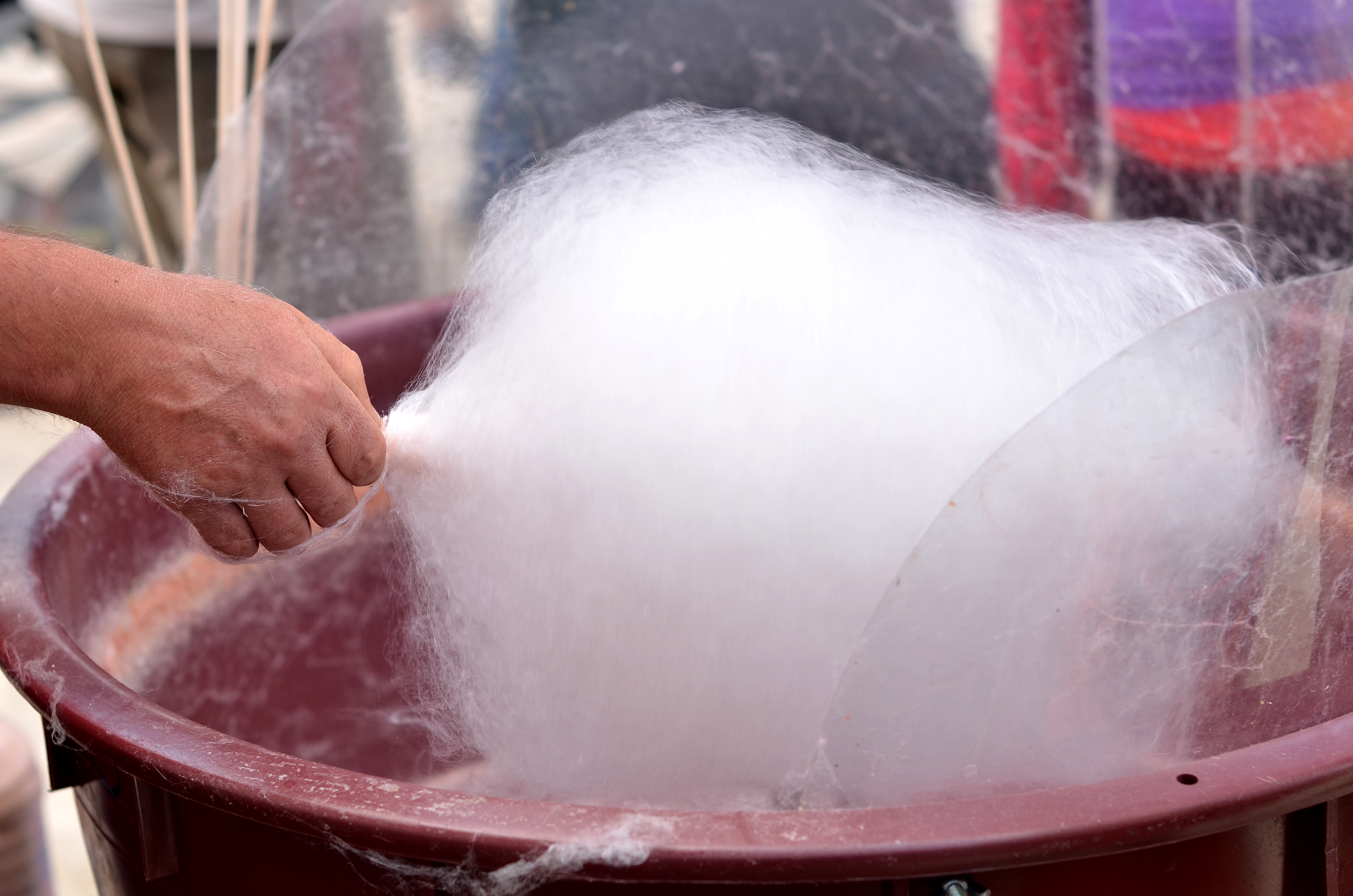 Tastes like childhood dreams, candy floss is an all-time favourite airy treat, perfect for all ages.
#4 EYEGLASS CHOCOLATE CANDY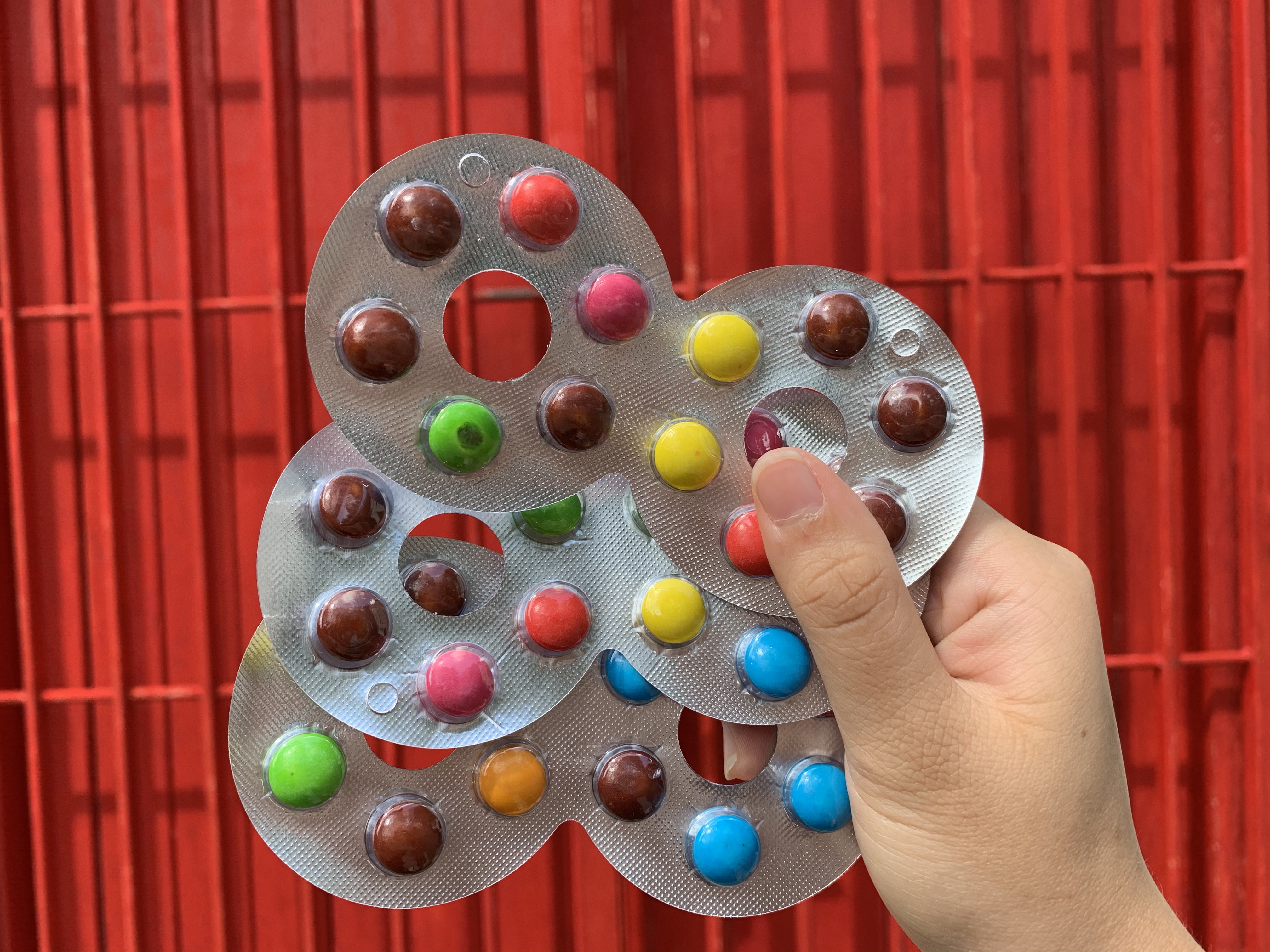 A staple in most 90s birthday goody bags, this eyeglass chocolate candy can also be recycled into a superhero eye mask for young kids!
#5 HAW FLAKES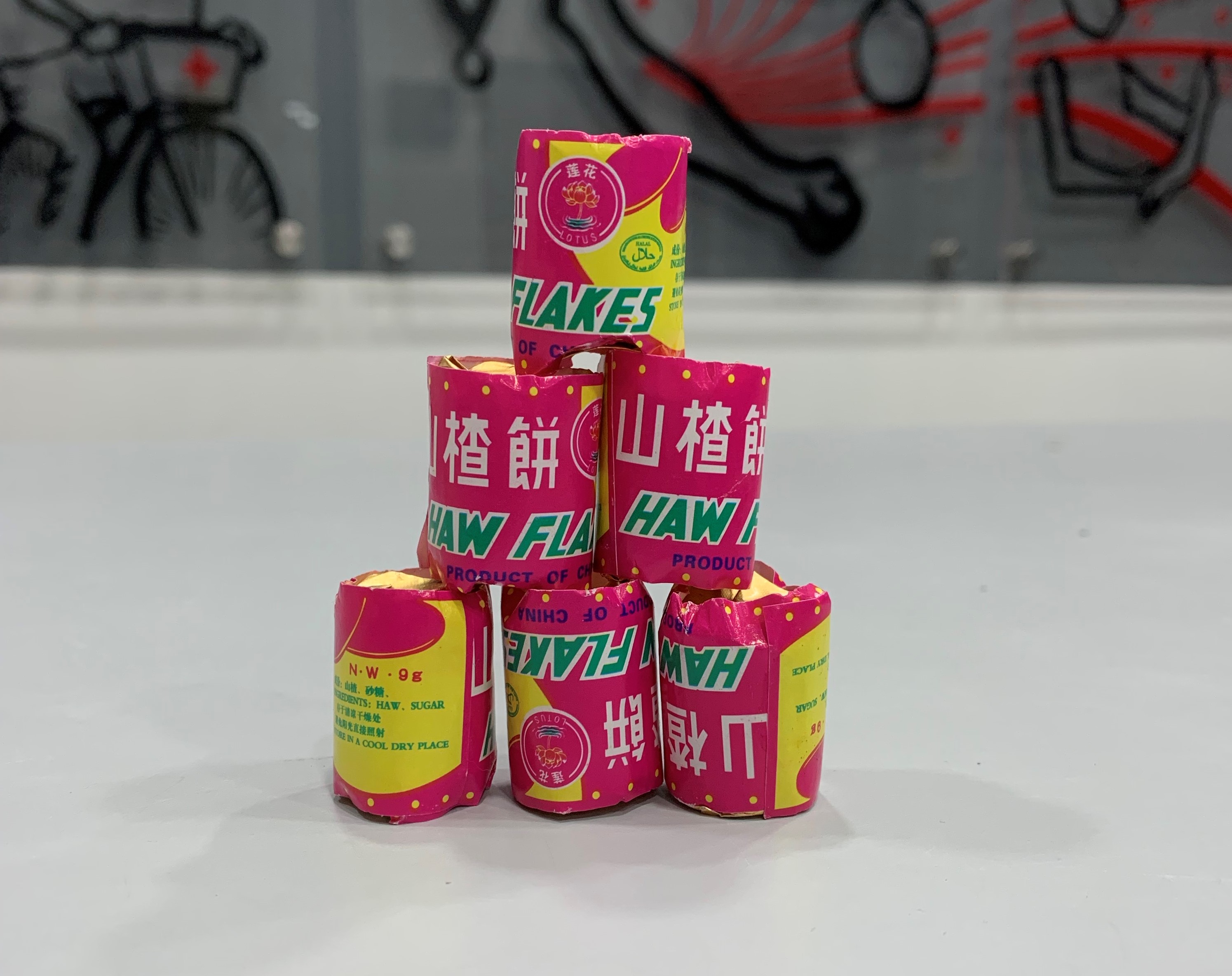 The OG 'healthy' snack, haw flakes are made from a fruit - hawthorns! Still remains an awesome sweet treat and digestive for many of us today.
#6 BISCUIT PIRING WAFER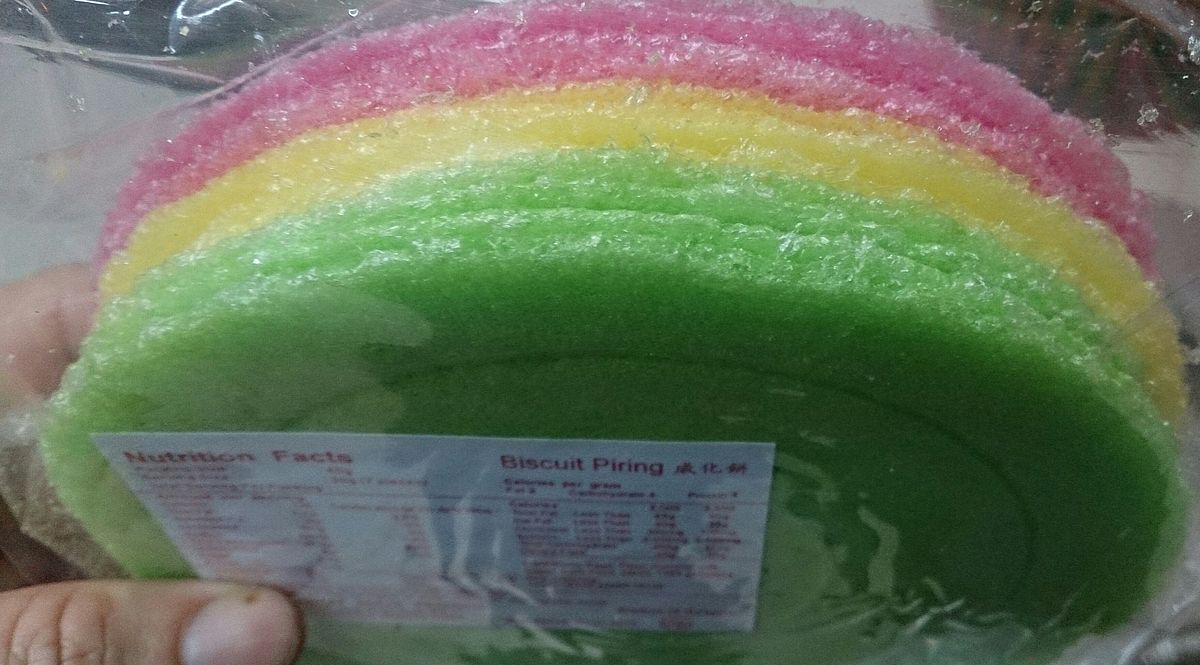 credit: ProjectManhattan
Can we dub this a no-calorie mystery treat? The red and green-coloured wafer tastes like nothing (we need answers here, someone, anyone?), but the yellow wafer tastes like durian! #shook
#7 WANG WANG CRACKERS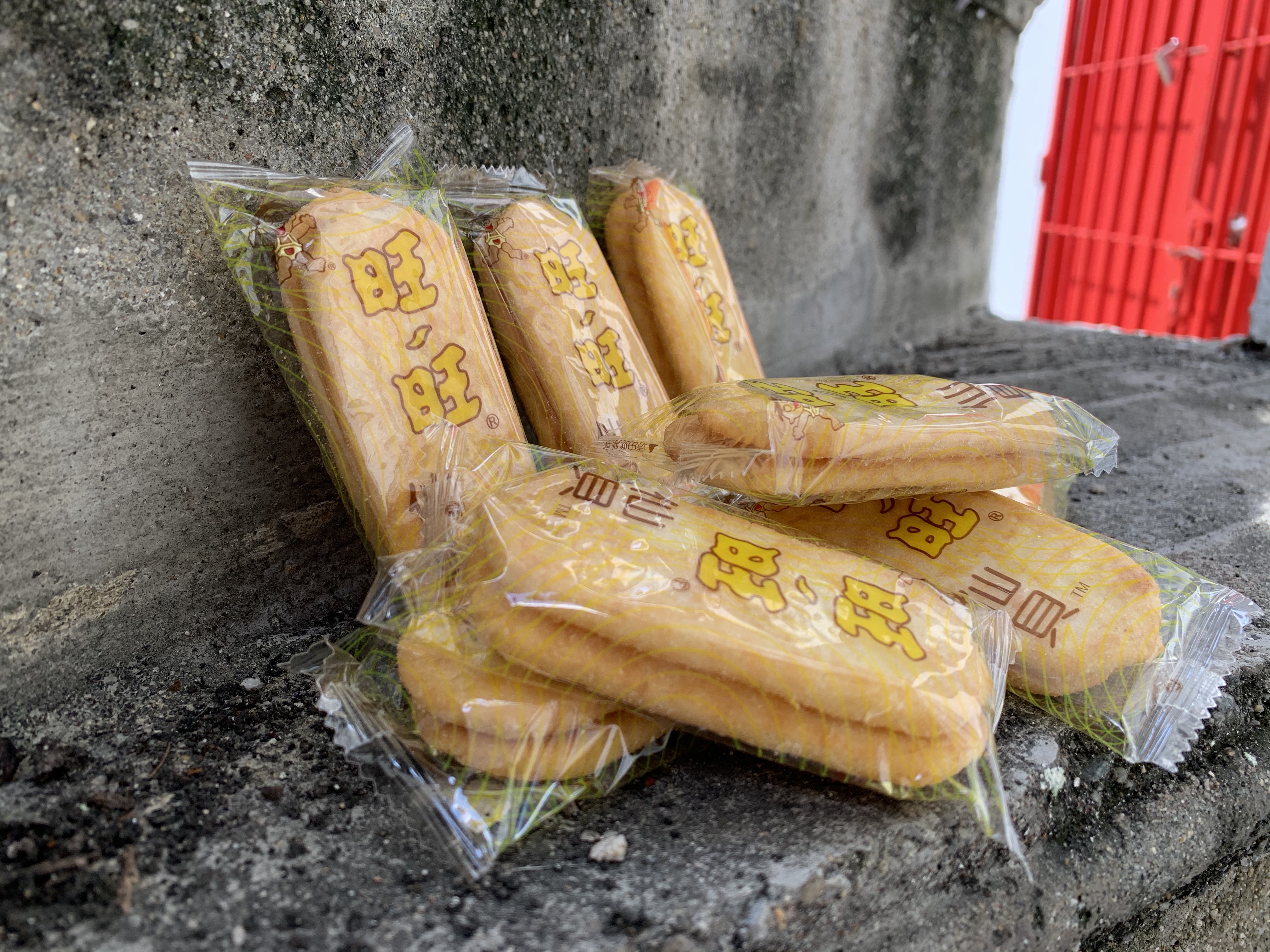 Everyone knows WANG WANG. The elderly nibble on it, the young scarf it down in 5 secs, and even toddlers are allowed small pieces! It's still a snack frequently seen during Chinese New Year visitings!
#8 MAMEE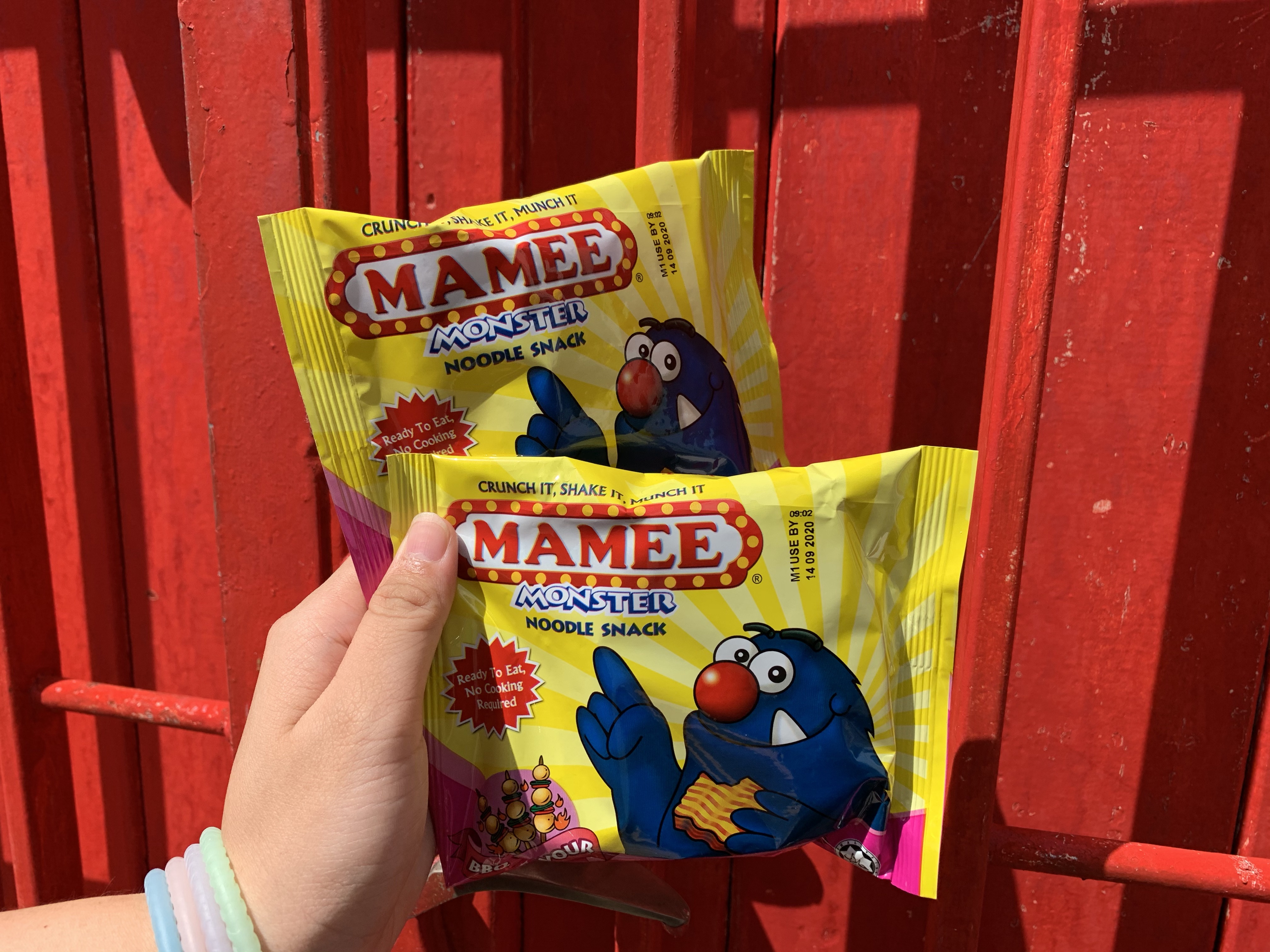 The alternative snack to maggi mee!
#9 MURUKU IKAN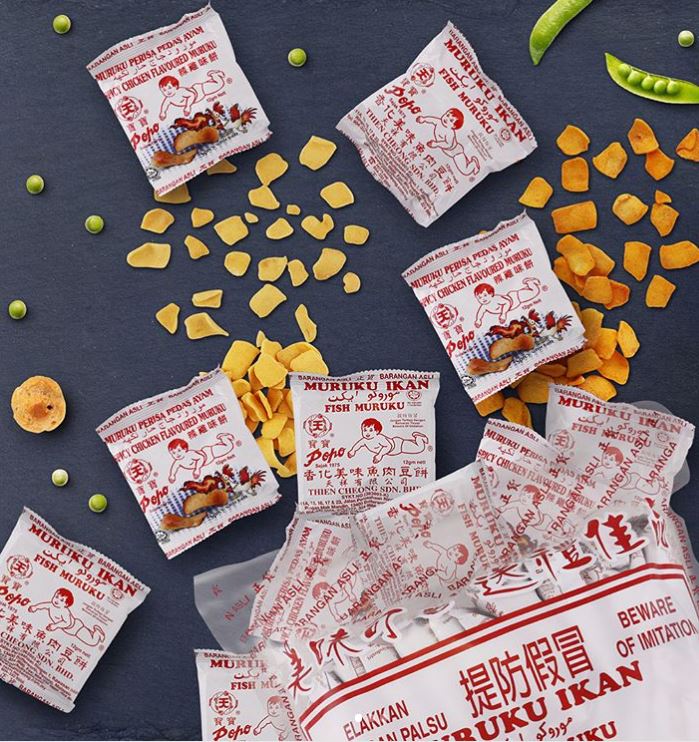 credit: Carrefourtaiwan
Let's be honest, were you also today years old when you realised that the original muruku ikan is based off a pea recipe?
#10 WIN POP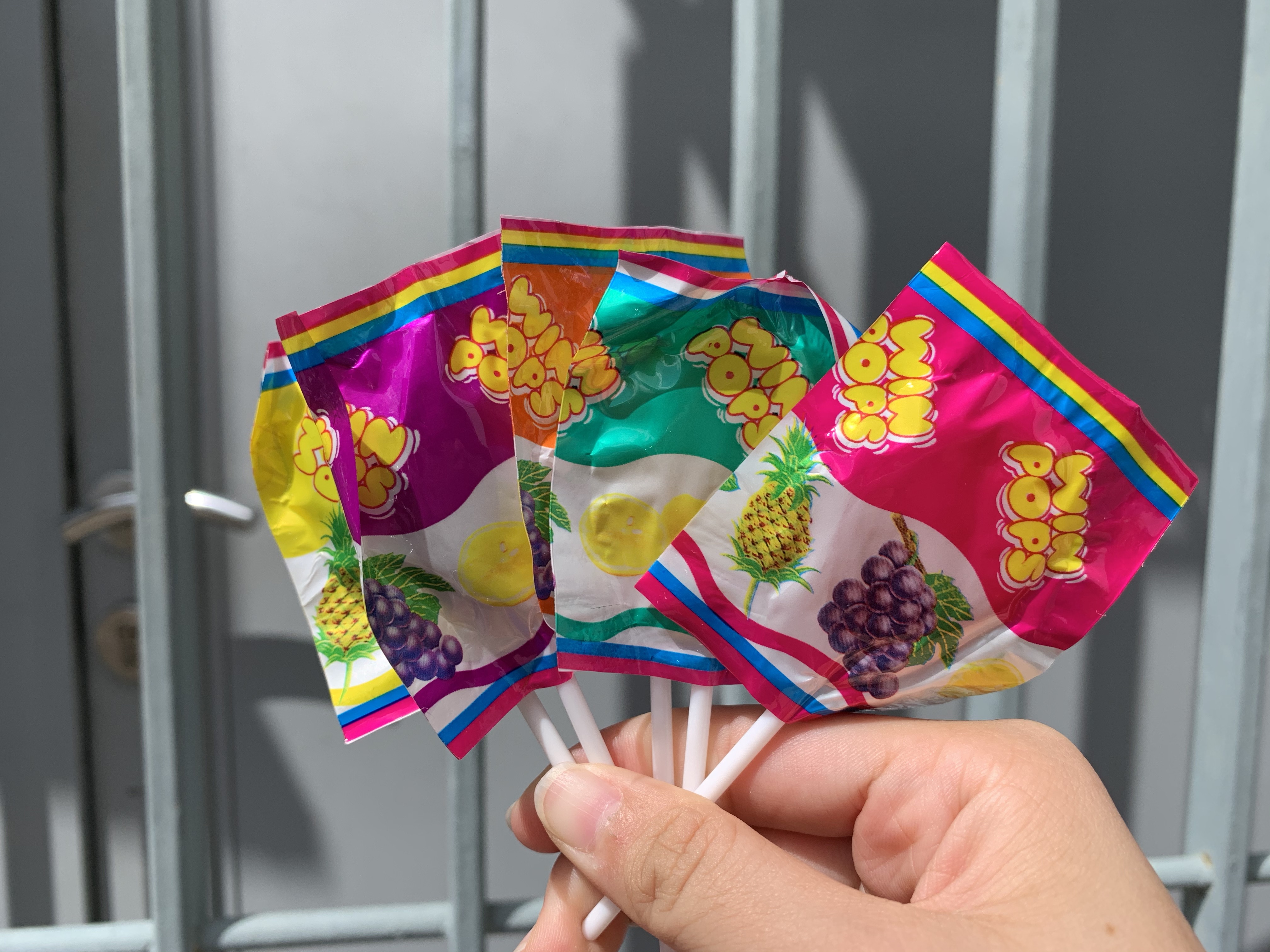 For many of us, Win Pop was our first taste of a lollipop. So easy to peel the wrapper off, and even easier to pop them into your mouth!
Have we made you hungry yet? Bookmark the weekend of 7 - 8 December, and take a trip down memory lane with us at the Red Cross Carnival!
Every dollar you spend having fun at the Carnival will be translated to community services for local beneficiaries.
See you on 7 & 8 December, at The Coliseum, Resorts World Sentosa!