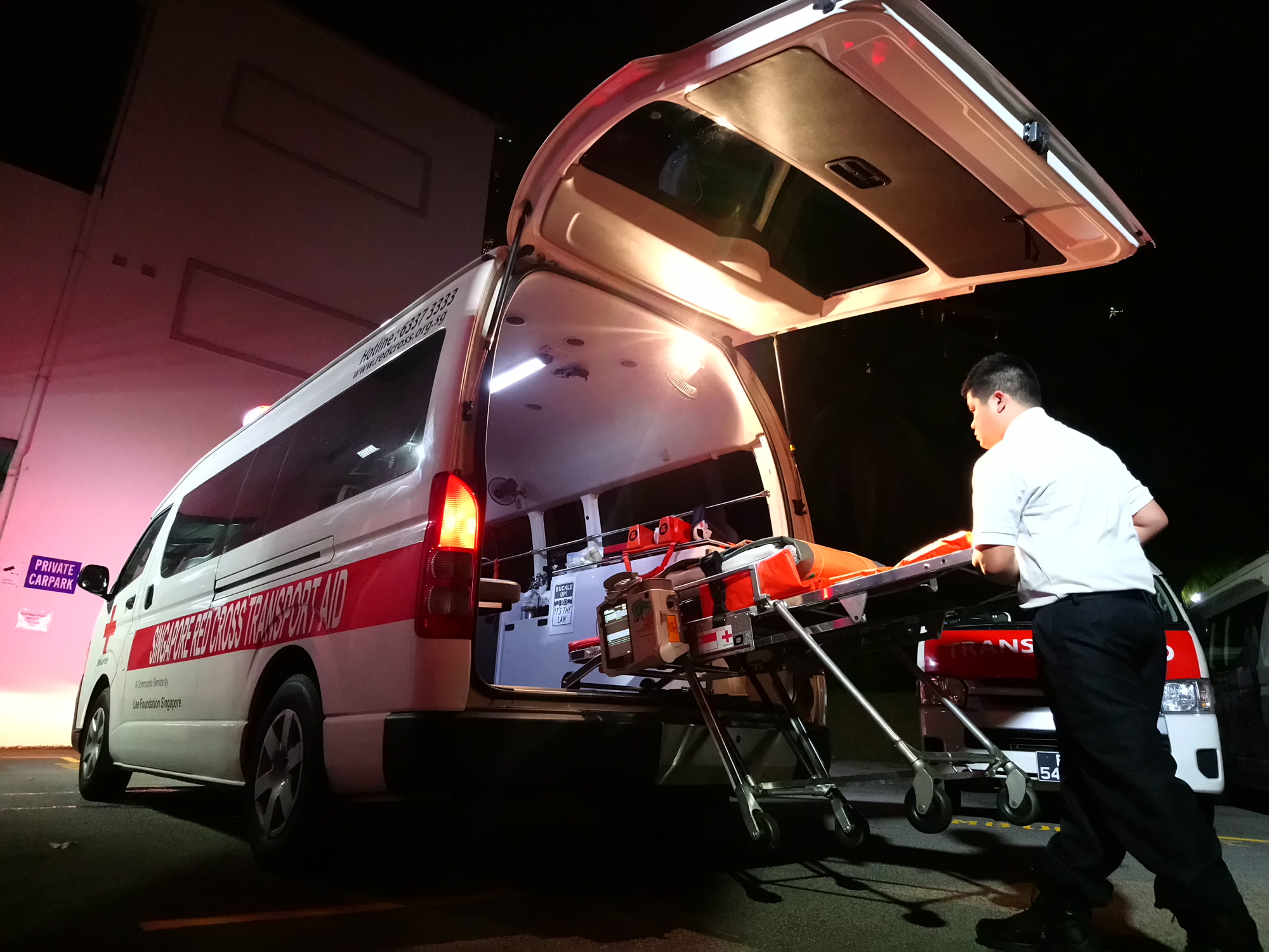 Secure your community events by engaging us for First Aid coverage. Through the Community First Aid programme, we mobilise First Aid volunteer teams for events ranging from the National Day Parade, Chingay Parade and Istana Open House, to community sports events, family day carnivals, and more.
As a subject expert providing First Aid training for more than 5 decades, we have safeguarded more than 300 events over the past 5 years. We help the elderly, disabled, children and vulnerable families in our community. By engaging our services, you are supporting them indirectly.
Find out more about Community First Aid.