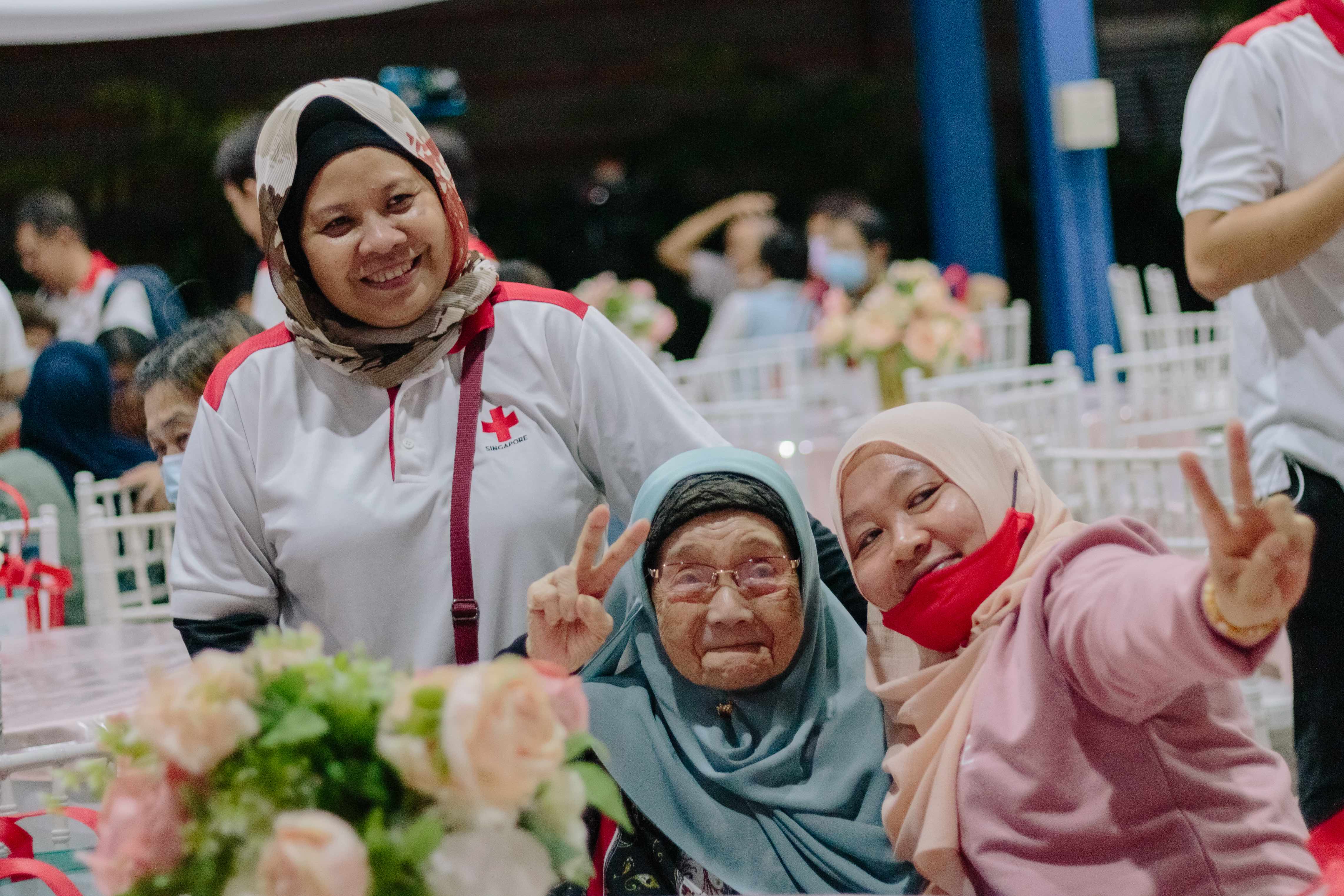 There are many ways you can get involved with the Singapore Red Cross!
We depend on our volunteers and members to help us carry out our humanitarian work locally and internationally. Join the world's largest humanitarian network today and get to know more like-minded people!

From running marathons, to charity concerts and bake sales. There is a fun way for you to get together with like-minded people to do your own fundraising to support our cause.

Blood drives are a great way to bring together people in your community, school or workplace to save lives. Find out how to organise a successful blood drive and get started.

Join our Online Communities

Participate in our social media communities and be an advocate for us! Discover and share inspiring stories with thousands of people whose lives have been touched by the Singapore Red Cross. Join the conversation on Facebook, Instagram, Twitter, LinkedIn and TikTok, subscribe on YouTube, and join our Telegram channel for the latest updates.

Careers

Keen on a career in humanitarian work? Join our team at the Singapore Red Cross for a rewarding and challenging career with the world's largest humanitarian network. Get ready to change lives and and experience the greatness of humanity. Search for opportunities here.

SRC Awards

Yearly awards are presented to outstanding volunteers and partners who have contributed greatly and have given their time, expertise and resources selflessly to help the vulnerable in our local and international communities. Check out more details in our annual report.