Building Community Resilience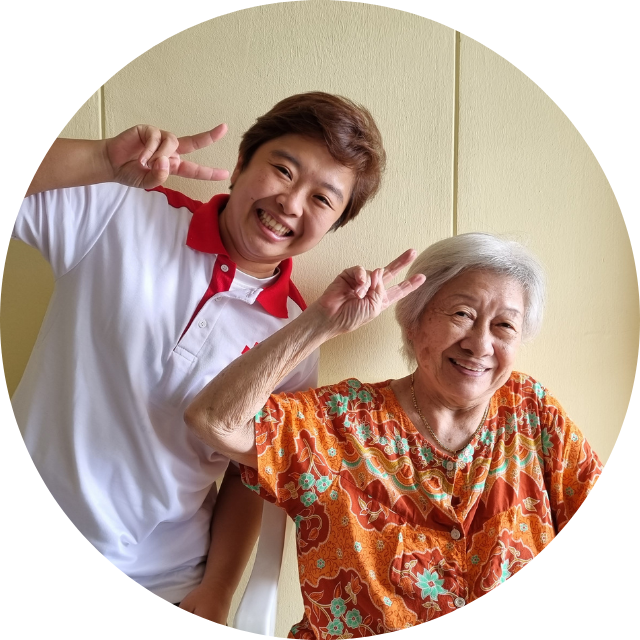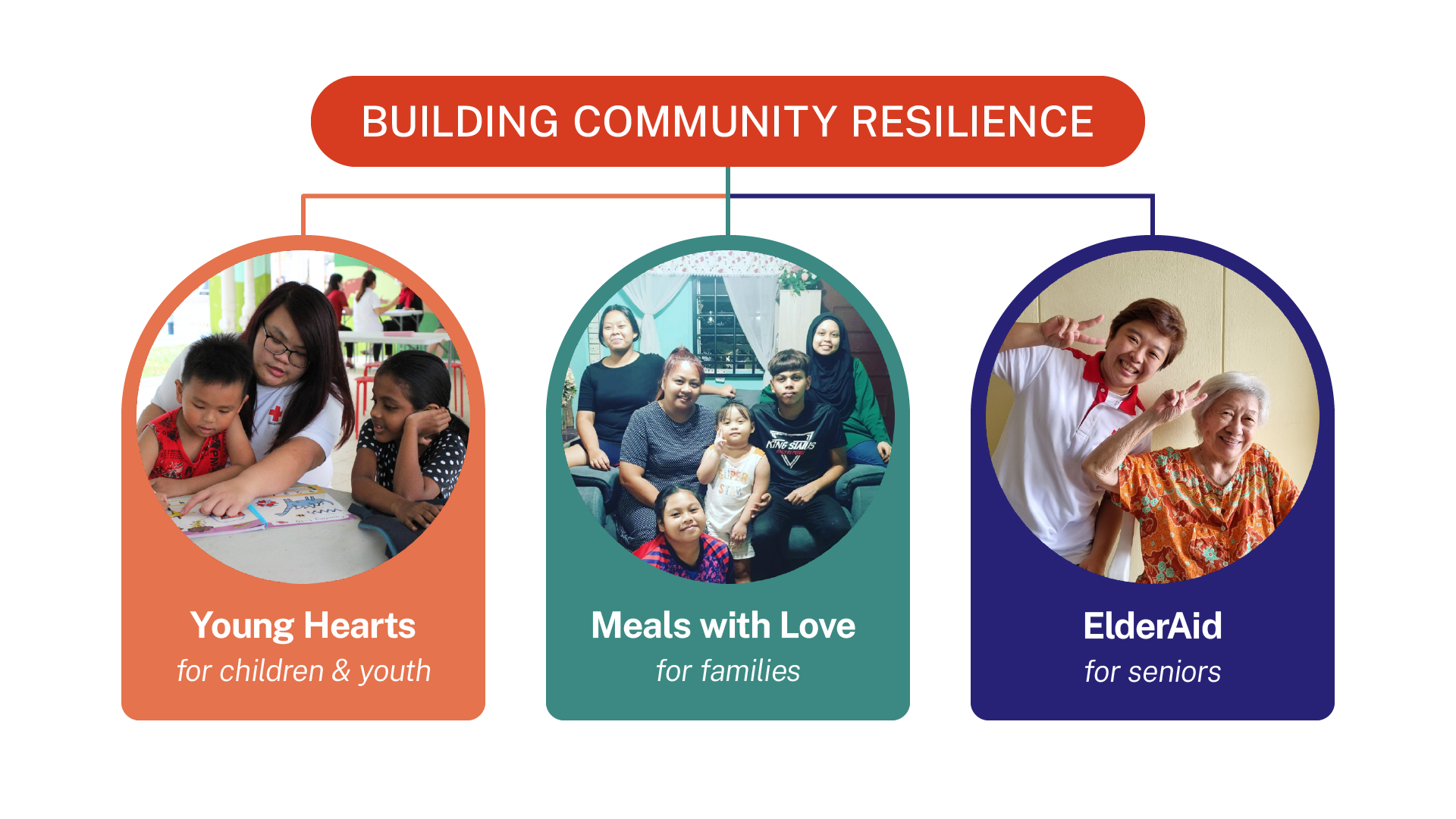 Dedicated to building community resilience and supporting families who have fallen through the cracks, we strive to understand the unique challenges faced by vulnerable families by embedding ourselves in the community. With the help of our community partners, we are committed to providing essential services to help them regain their social, emotional, and financial resilience. We provide assistance to families and individuals who have been overlooked, including but not limited to:
Families in urgent need of immediate support
Skipped-generation families (Grandparent-led households)
Single-parent families
Lower-income families
Families with members who have disabilities
Elderly at risk of social isolation
We promote the development of a resilient community through the implementation of three impactful initiatives that address the underlying concerns impeding the social, emotional, and financial stability of vulnerable families: Young Hearts for children and young persons, Meals with Love for families, and ElderAid for older adults.