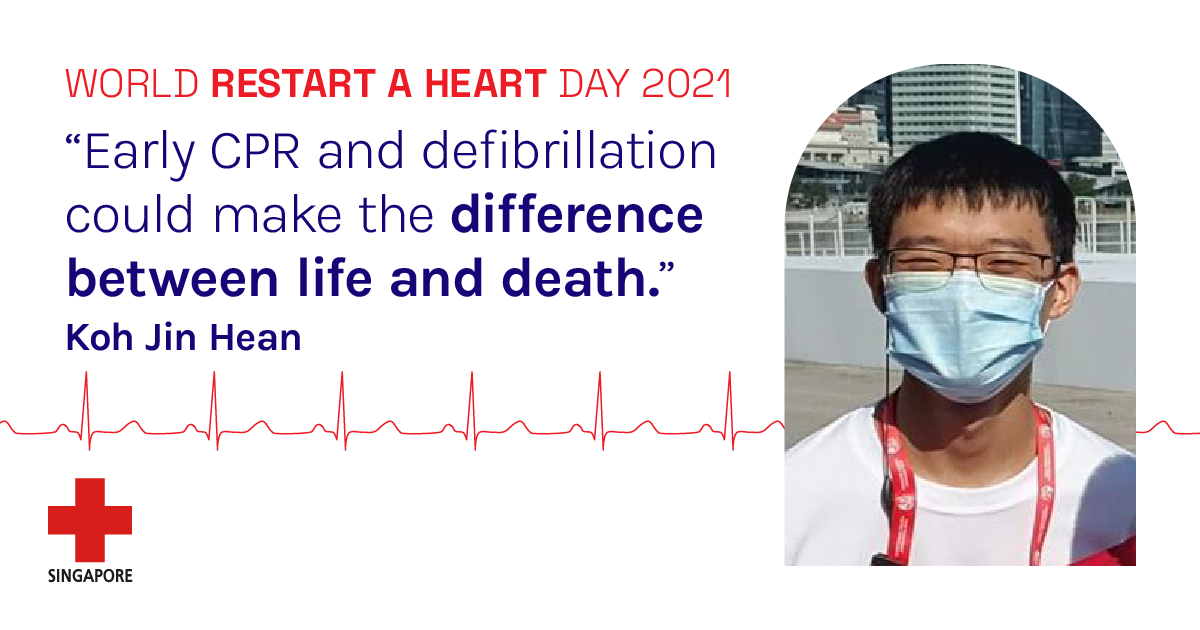 I recently attended to a cardiac arrest after being alerted on the myResponder application. Upon reaching the scene, I administered a shock to the patient with the AED. I then continued CPR until the arrival of the ambulance crew. Subsequently, I took turns performing CPR with the ambulance crew until the patient resumed normal breathing.
After returning home, I received a call from the paramedic seeking more details on the case. I learnt that the patient was successfully resuscitated and was receiving treatment in the hospital.
This experience has saliently demonstrated the importance of early CPR and defibrillation. The swift application of these two techniques can make the difference between life and death.
I would urge all persons to acquire basic knowledge of CPR and the use of the AED, as they may well save the life of their loved ones one day.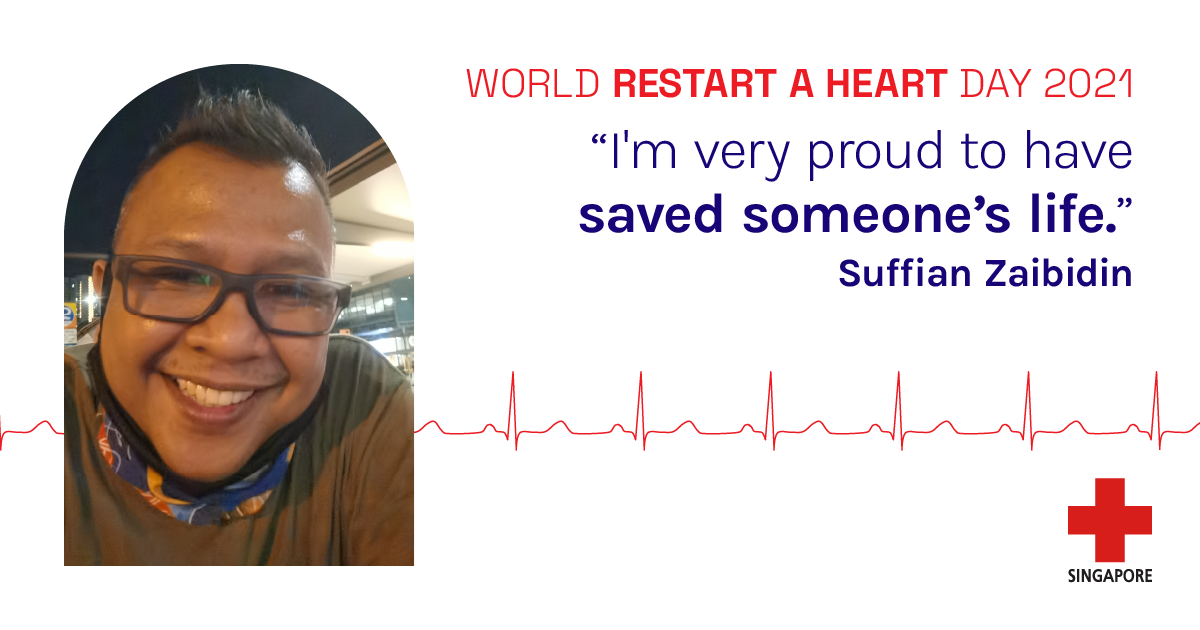 On 1 January 2020, as I was about to finish my night shift duty, I received a message from the security command center that a team member had collapsed in front of the Hard Rock Hotel driveway.I immediately drove a buggy to the area.
Upon arrival, I saw that the person was unconscious. As he had no pulse and was not breathing, another team member and I performed CPR several times. I called the duty manager for an AED and activated for an ambulance. A shock was administered and we continued with the CPR. After almost eight minutes of continual CPR, he revived but was experiencing fits. I placed him in recovery mode and he survived!!!
I'm very proud to have saved someone's life!
I hope everyone will learn CPR as it truly can save lives!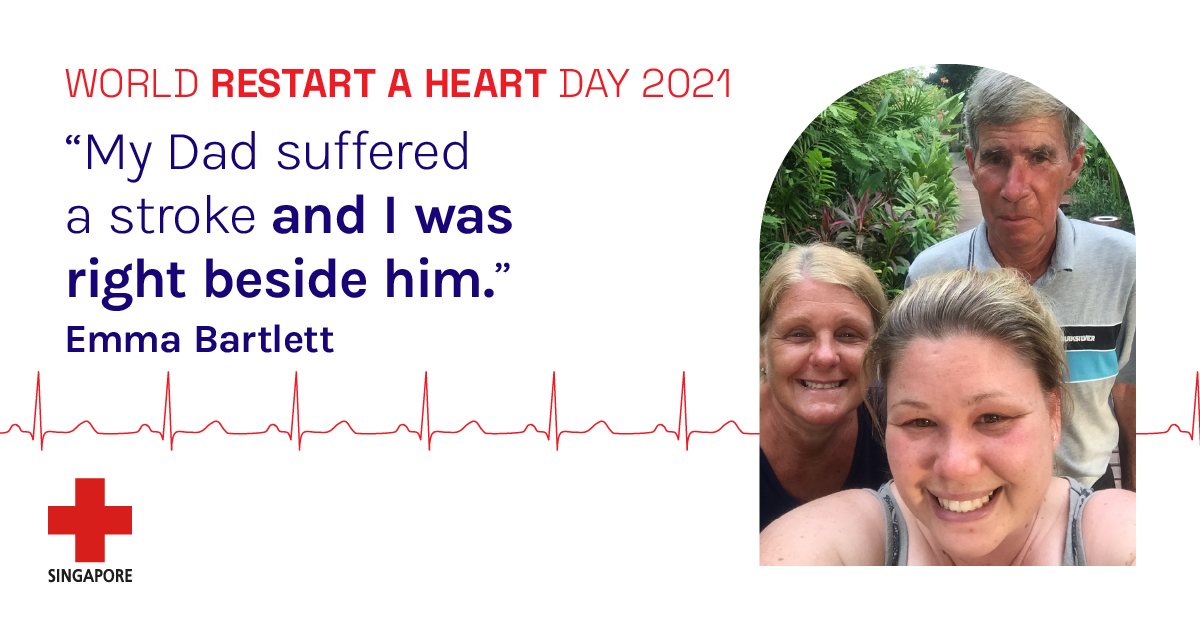 My dad experienced a stroke suddenly.
Fortunately, I was right beside him. I immediately recognised what had happened so I put him in the recovery position. I checked his vitals, but my dad had unfortunately stopped breathing. Ensuring that an ambulance was on its way, I started CPR.
I will never forget the sound of bones cracking as I performed CPR. I made sure that the chest compressions were deep enough to effectively pump oxygenated blood around his body.
After about 10 minutes, the paramedics arrived and took over, impressed with the progress and immediate reaction. His brain and organs were not starved of oxygen. My dad had a great recovery. That experience reaffirmed my conviction that CPR saves lives. The quicker the start time, the better the result.