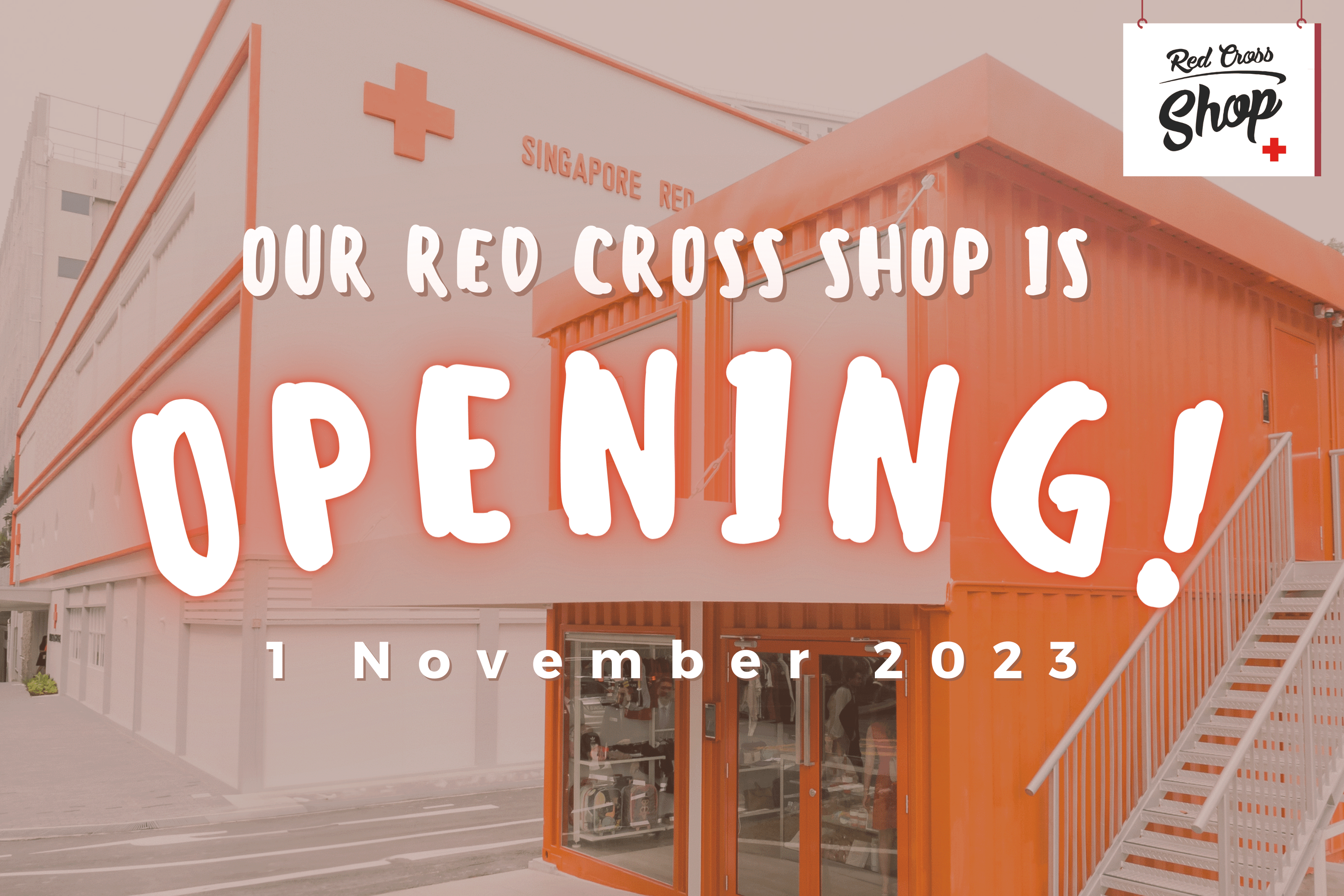 Are you in the mood for some guilt-free shopping that not only lets you find fantastic items but also contributes to a noble cause? Look no further than the Red Cross Shop. We are thrilled to announce the launch of our brand new Flagship Shop at Red Cross House, where your purchases make a real difference in the community!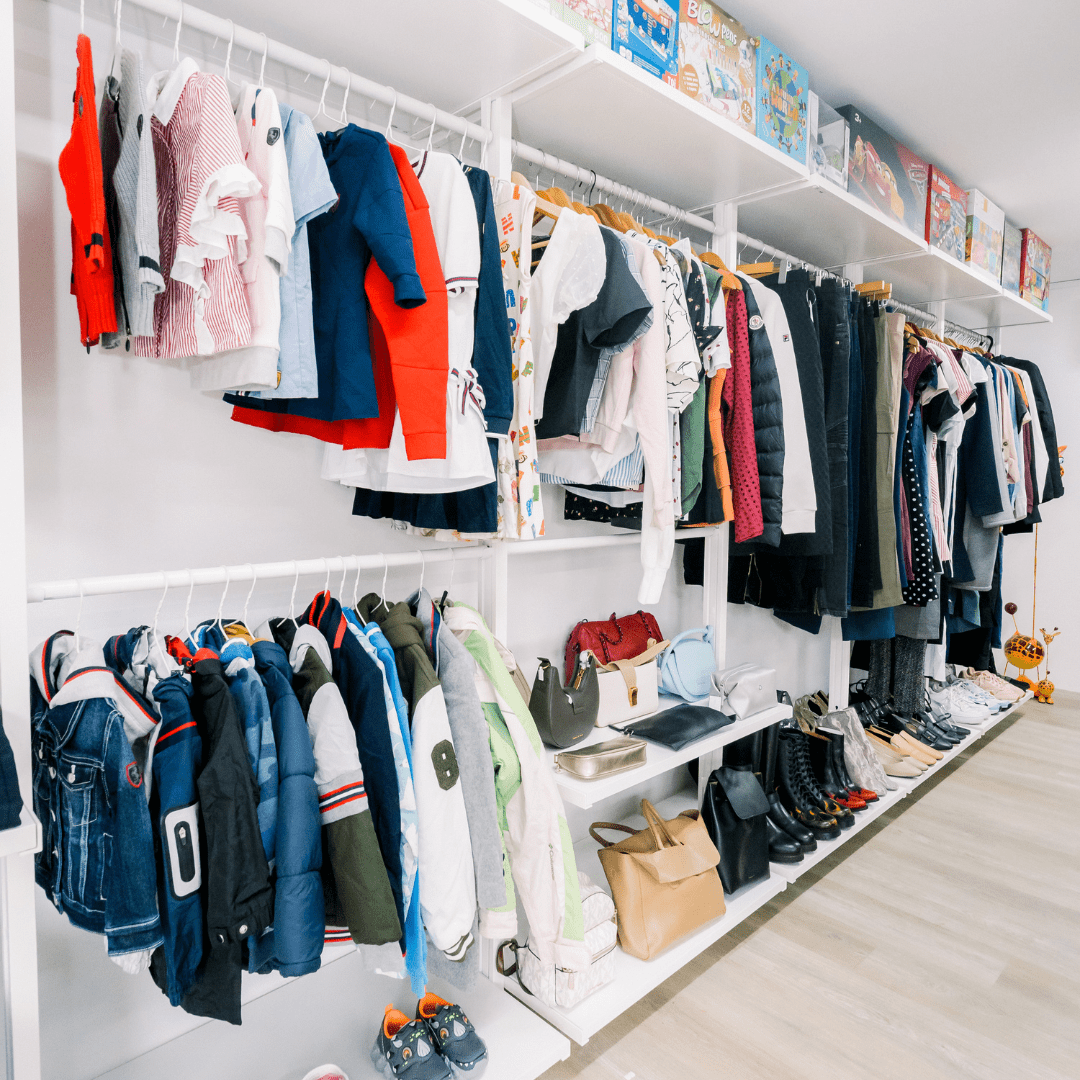 At Red Cross Shop, we offer a diverse range of products, both preloved and brand new, to satisfy all your shopping desires. From stylish apparel to cutting-edge electronics, tasty snacks to luxurious cosmetics, our shelves are stocked with treasures waiting to be discovered.
When you shop with us, you are not just adding to your collection; you are contributing directly to local beneficiaries in need. All proceeds from sales go towards supporting our community, and your choice to shop with us makes a positive impact.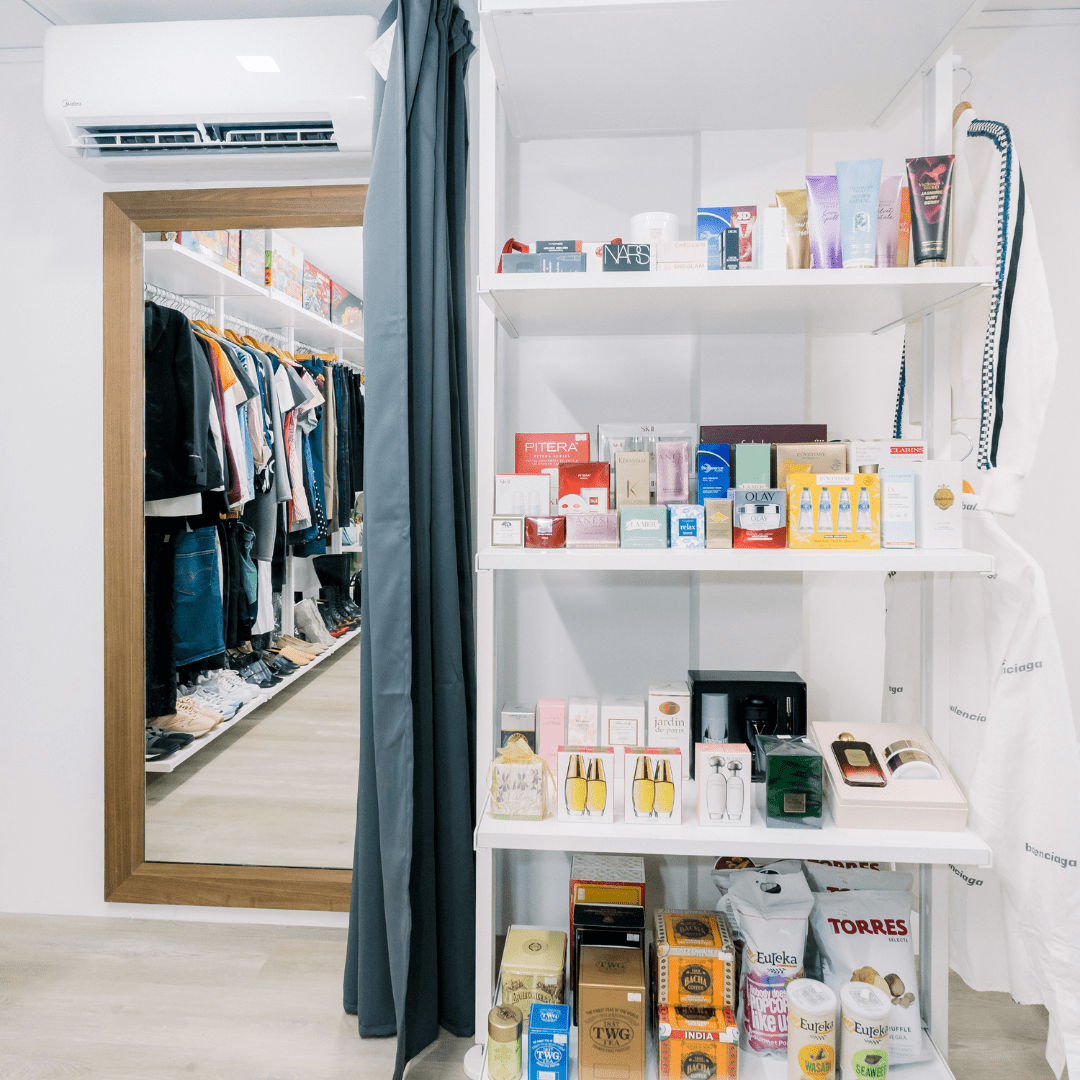 So, why wait? Come visit us at 15 Penang Lane, Red Cross House, Singapore 238486 and explore our fantastic selection of products. Feel the joy of knowing that every item you purchase goes towards a worthy cause right in your community.
None of this would be possible without the generosity of our donors, the dedication of our partners, and the hard work of our volunteers. Together, they have helped us create a shop where compassion and commerce come together seamlessly. We extend our heartfelt thanks to all those who have made Red Cross Shops a reality. Learn about how you can contribute today or check out our Instagram at @sgredcrossshop.