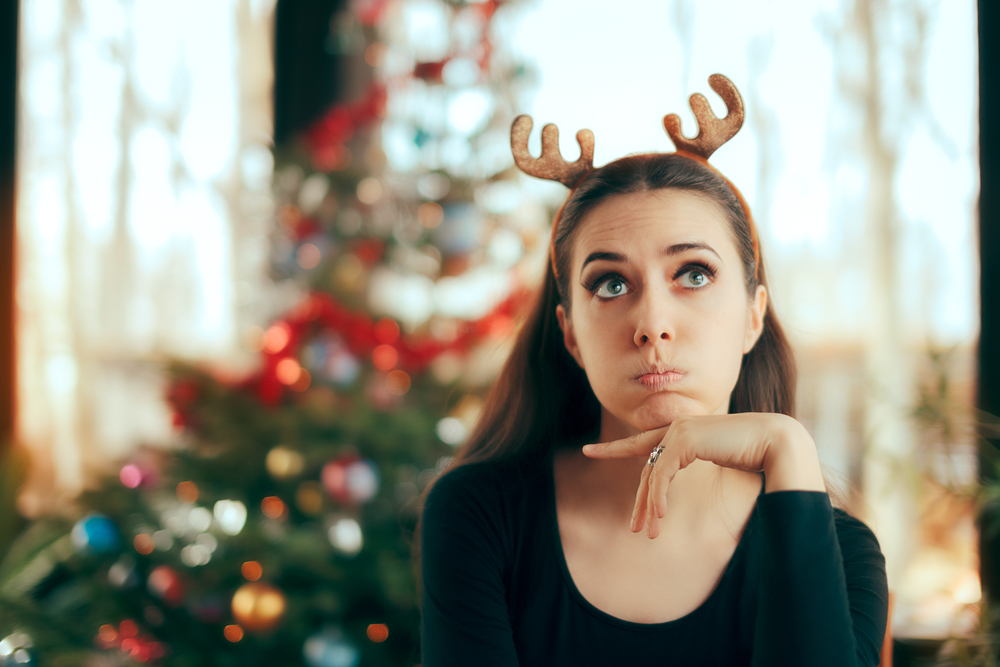 Details
Alone on Christmas day?
Here are 5 meaningful things you can do!
1. Christmastime volunteering gig: First Aider on Wheels!
2. Learn how to treat the top 20 first aid emergencies and take all the quizzes on our first aid app.
3. Win supermarket vouchers by reviewing our magazines.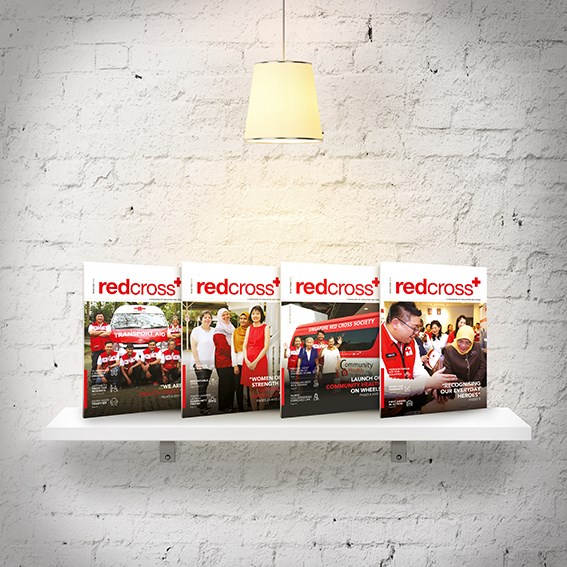 4. Lounge in bed, indulge in a mini log cake, binge-watch heartwarming Red Cross videos, and restore your faith in humanity.
5. Look through our suite of humanitarian courses and learn a new skill in 2019!
The Singapore Red Cross wishes you a jolly holiday!
Looking for meaningful Christmas gifts? Here are some ideas!

Cooking up a festive feast? We bring you some kitchen safety tips! 
Decorating for Christmas? We bring you tips for a stylish and safe Christmas! 
Christmas in the Tropics? We bring you 8 tips to stay happy and healthy!