In response to the severe droughts in Afghanistan, the Singapore Red Cross has launched an emergency public appeal to reach out to the communities in need. In Afghanistan, more than 13 million people are urgently lacking food, water and cash assistance to survive. More than 40% of the population face high-level of acute food insecurity.
The situation is further exacerbated by the ongoing pandemic and other complications already faced in Afghanistan, such as food insecurity, conflict, and high prices of basic commodities. These issues continue to disproportionately affect women and children.
Together with the Afghan Red Crescent Society (ARCS), the Singapore Red Cross will support the relief and recovery of affected communities, with a focus on mobile medical camps, emergency healthcare and medical equipment for the most remote areas. Till date, about 140 medical teams are deployed to provide primary healthcare services, provide polio and routine vaccination, and undertake acute flaccid paralysis (AFP) surveillance.
The Red Cross will also target the most vulnerable, and will prioritise women and female-led households, in particular those who have been widowed by the conflict, providing health care and income generation activities.
To make a donation:
(Local) Online donation: Giving.sg / Give.Asia
(International) Online donation: Donor Box / Benevity
PayNow: UEN S86CC0370EGEN (Via Bank App)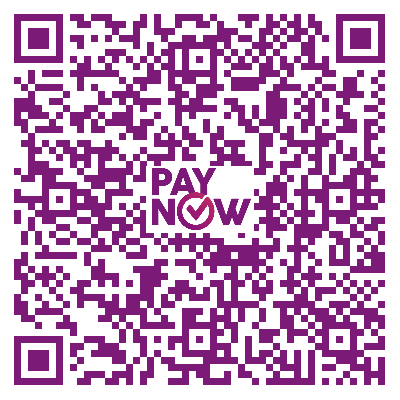 Cheque: Please make cheque payable to 'Singapore Red Cross Society', to be posted to Red Cross House, 15 Penang Lane, Singapore 238486. Please leave your name, postal address and indicate "Afghanistan Relief 2021" on the back of the cheque. This appeal ends on 18 May 2021.
Cash Donation: Red Cross House, 15 Penang Lane, Level 2, Finance office. Singapore 238486 (Office hours: Monday to Friday, 10am to 5pm)
Mobile Banking (DBS/POSB only): - Select Bill > Select "To Billing Organization" > Recipents (for bill organization added) / One-Time Payment > Search for "SINGAPORE RED CROSS (DONATION)" > Input " AfghanistanRelief2021" (without any spacing) under Reference No.
Internet Banking (DBS/POSB only): Select "Pay" > Go to "Pay Bills" > Click "Add Biling Organization not in my pre-arranged list" > Select "SINGAPORE RED CROSS (DONATION)" > Key in the amount you would like to donate and your details > Input "Afghanistan Relief 2021" under Bill Reference.
Paylah! App (Only applicable to Android's phone): Select "Pay" > Go to "Donation" > Key in the amount you would like to donate, Input "Afghanistan Relief 2021" in "Type a Message box" > Click " Donate to" and select "SINGAPORE RED CROSS (DONATION)". (Name of account holder and IC/Passport number will be auto-populated)
Notes:
Donations to overseas efforts are not tax-deductible.
In the event that donations exceed the expenses incurred by Singapore Red Cross in this specific disaster response, any surplus or unspent money, after 3 years from the date of inception of the fund, can be used to prepare for and serve communities affected by other disasters or may be used to complement or to sustain projects undertaken by SRC in helping the vulnerable in areas affected by disasters.
Photo: Meer Abdullah Rasikh / Afghan Red Crescent Society