Singapore Red Cross Academy (SRCA) aims to be the leading training and resource hub, locally and regionally for humanitarian aid; enabling individuals and communities to serve humanity and save lives.
SRCA aspires to achieve this by empowering individuals and communities through 3 mutually reinforcing thrusts.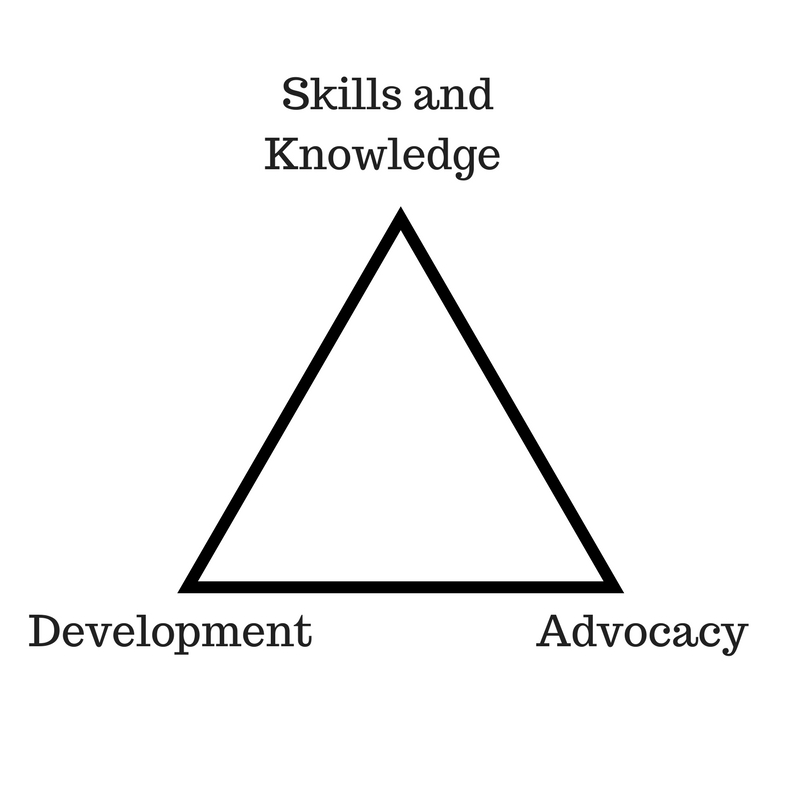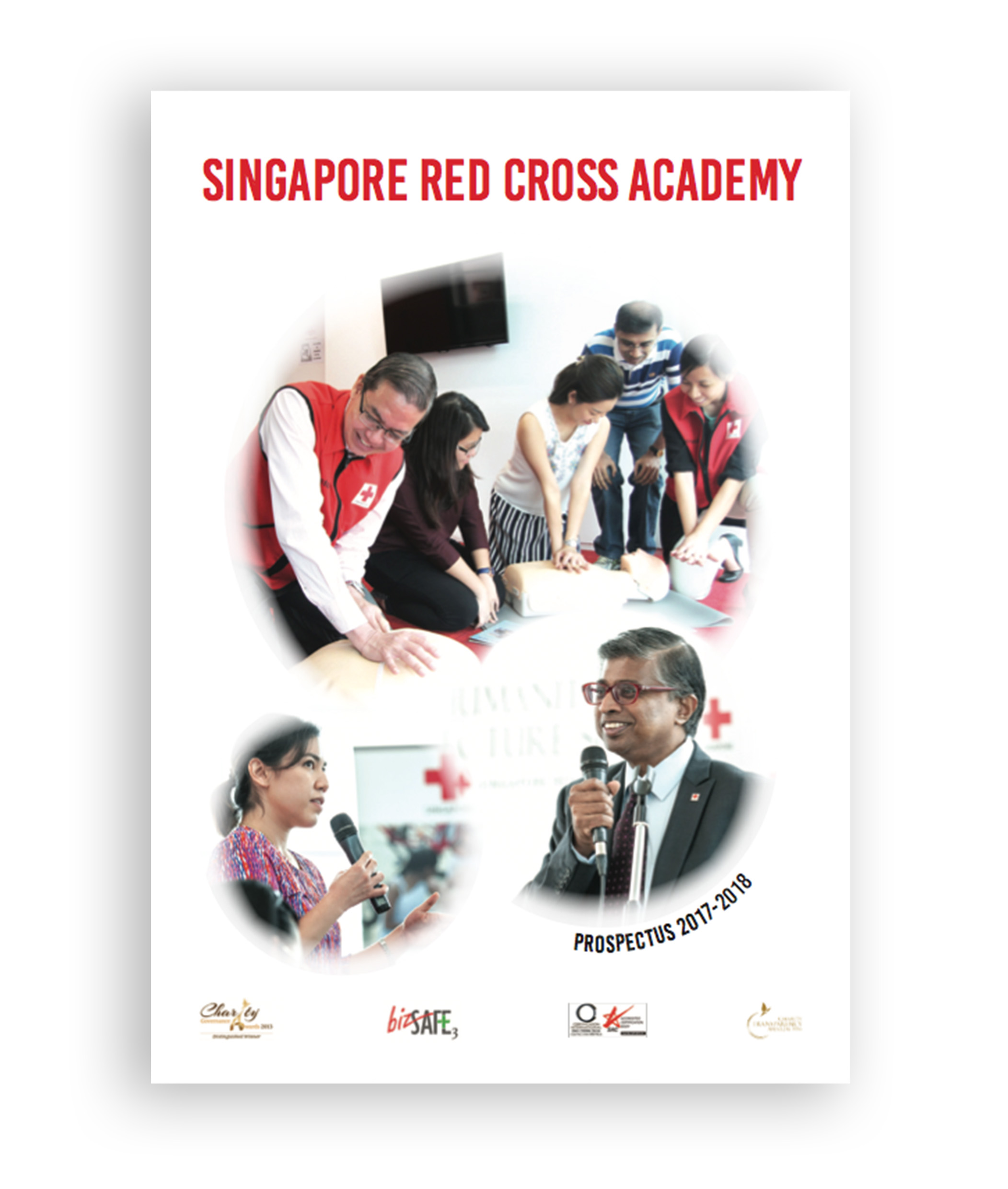 Download the training catalogue and sign up for courses that interest you.
· Impart life & humanitarian related skills and knowledge that transform lives
· Develop high impact resources through accreditations & partnerships
· Influence positive change through advocacy
SRC members get a discount of 20%, and other funding and grants are available for selected courses.
For enquiries, please clickHERE