As our population ages, more families are facing challenges in planning the succession of family wealth. The greatest challenge is to maintain harmony within the family through a well-crafted will.
Families are also facing significant risks of getting scammed when a spouse is left alone after the demise of the other spouse. Can family assets be protected by leveraging current Estate Planning tools such as wills, Trust and a Lasting Power of Attorney (LPA)?
Leaving a legacy to a charity is a meaningful way to extend your beliefs beyond your own lifetime. Your generosity will ensure the longevity and continuity of care for people who require long term aid, thereby giving each beneficiary a beautiful and lasting memorial.
Your legacy of love for vulnerable families will give them the hope and strength to meet the many trials and tribulations in their way.
How You Can Make A Lasting Impact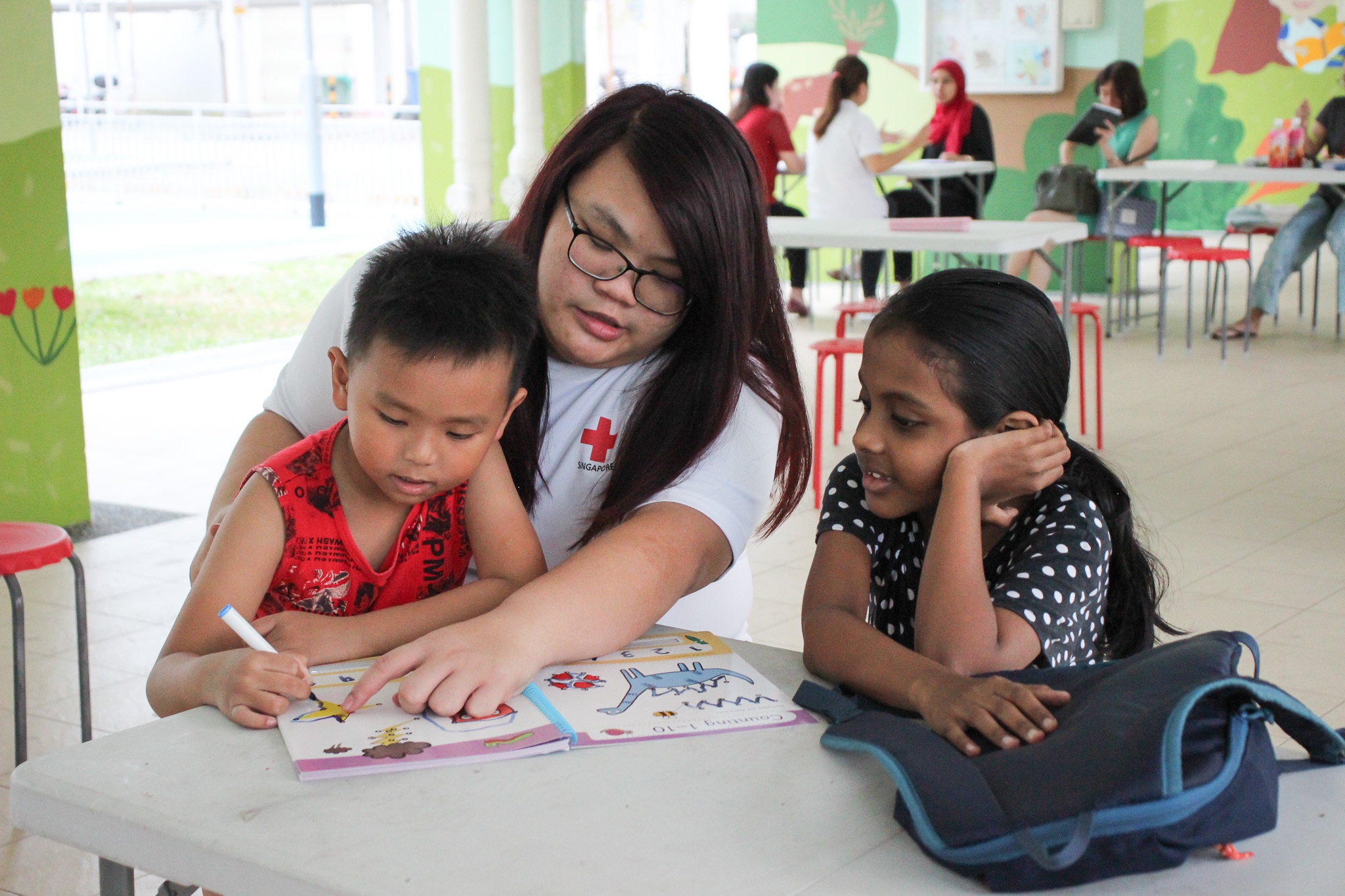 Gift through a Will
You may include Singapore Red Cross in your nomination by setting aside a specific sum of money, property and other assets.
Please approach your legal advisor to draft a will to ensure that any changes made in your will are legally valid.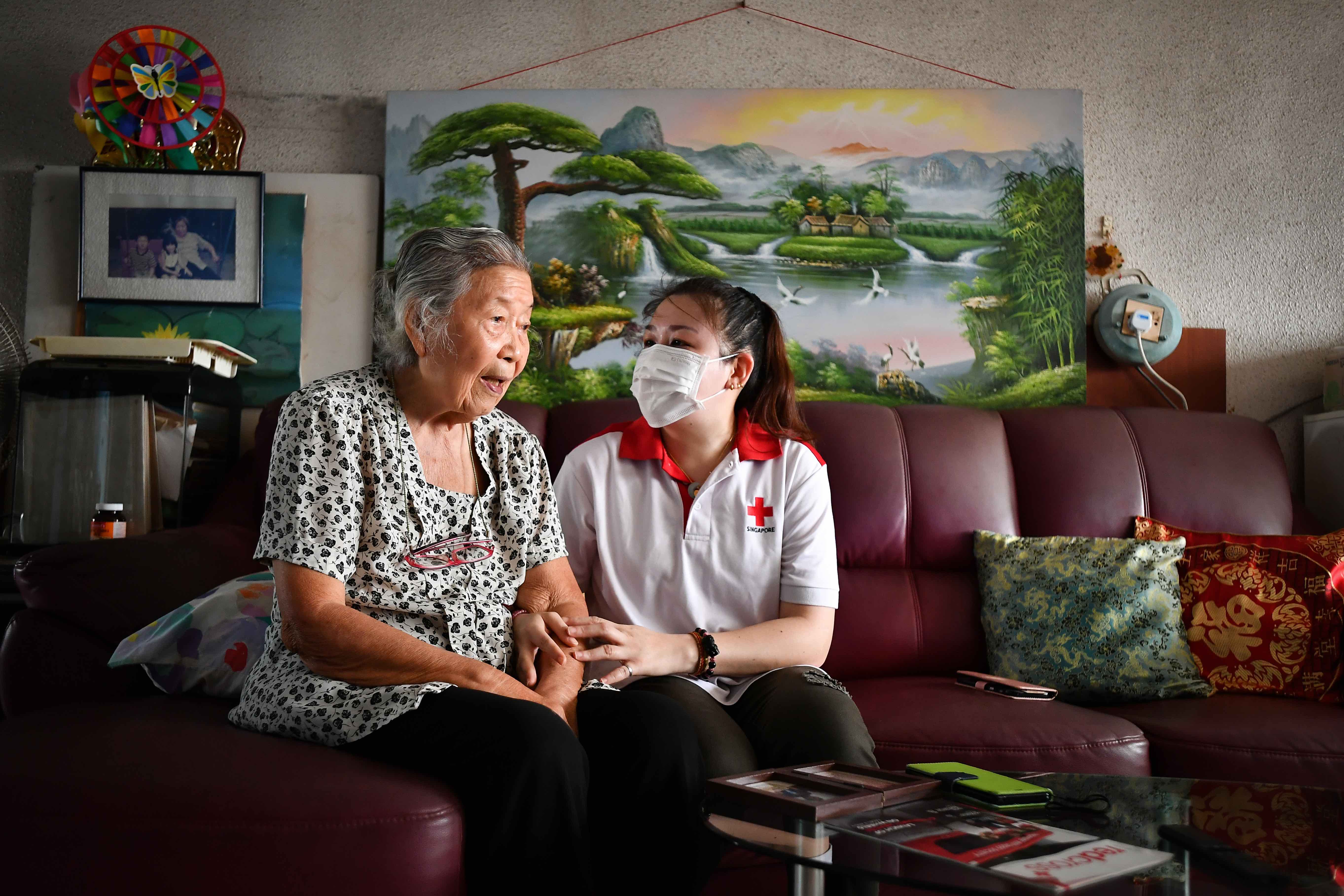 Gift through CPF
You may include Singapore Red Cross in your CPF nomination through CPF's Nomination Form.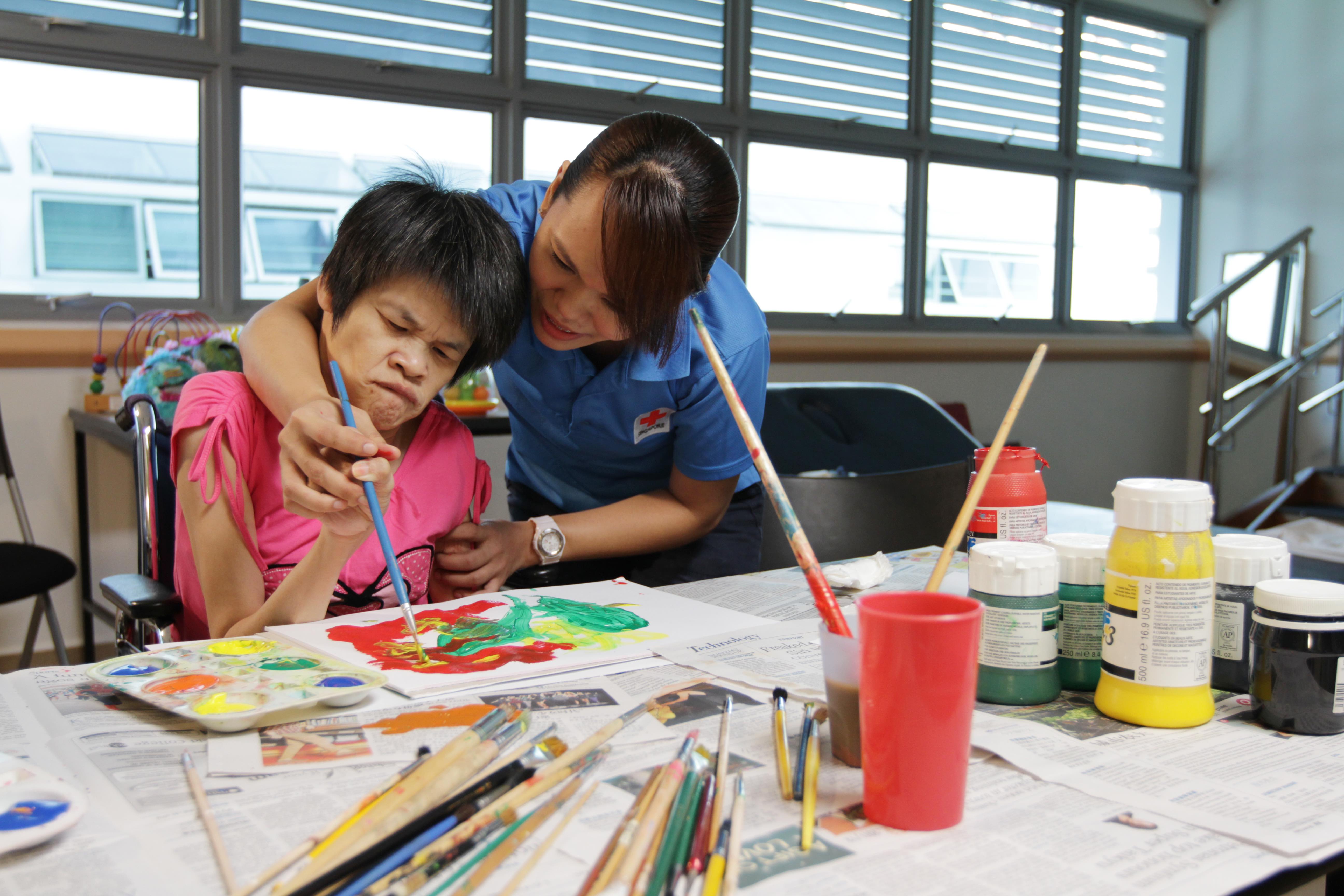 Gift through Insurance Policies
You may include Singapore Red Cross in your nomination by indicating the following in your policy nomination.

Name of Nominee: Singapore Red Cross Society
UEN: S86CC0370E
Address: Red Cross House, 15 Penang Lane, Singapore 238486
Email Address: fundraising@redcross.sg
If you require more information or assistance, please contact Amy Distant at 6664 0558 or amy.distant@redcross.sg.