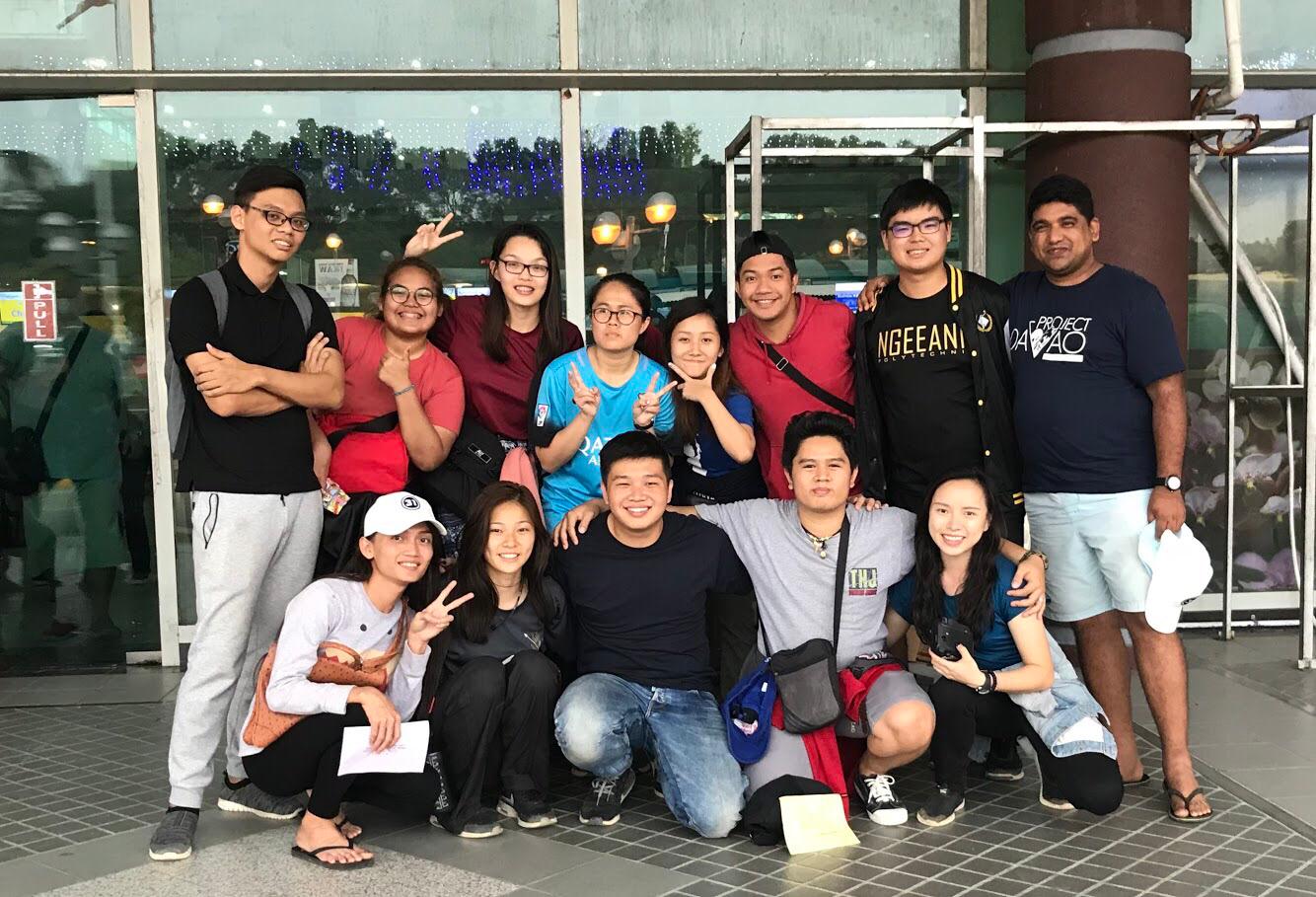 Established in 1994 under the Adult Volunteer Division of the SRC, it was officially renamed in 2002, as the Red Cross Humanitarian Network (RCHN). In June 2011, it was later renamed as Red Cross Youth Chapters (RCY Chapters) to strengthen its identity as part of the Red Cross Youth.
RCY Chapters is an enhanced co-curricular activity (CCA) for students in post-secondary institutions, aged 17 to 25 years old. Members of the RCY Chapters are also members of SRC, which is a member of the largest international humanitarian movement in the world.
RCY Chapters strive to instil the Red Cross Youth spirit and strengthen core values such as compassion, passion and professionalism in all members. By participating in providing SRC humanitarian services, members are groomed to become good citizens with a strong sense of civic responsibility. They are trained to be adaptable, resilient and confident team players.
With a vision of developing Humanitarian Leaders of Tomorrow, the RCY endeavours to nurture Resilient and Concerned Youths through various activities and partnerships.
Students from Institutes of Higher Learning (i.e. ITE, Poly, JC and University) may join the Red Cross Youth Chapter at their campus.
At the RCY Chapter, Chapter Members will be exposed to opportunities to hone their skills in project management, humanitarian leadership, life saving and blood advocacy.
For query or more information, please contact us at yd.ld@redcross.sg or go to https://sites.google.com/redcross.sg/rcychapters/.