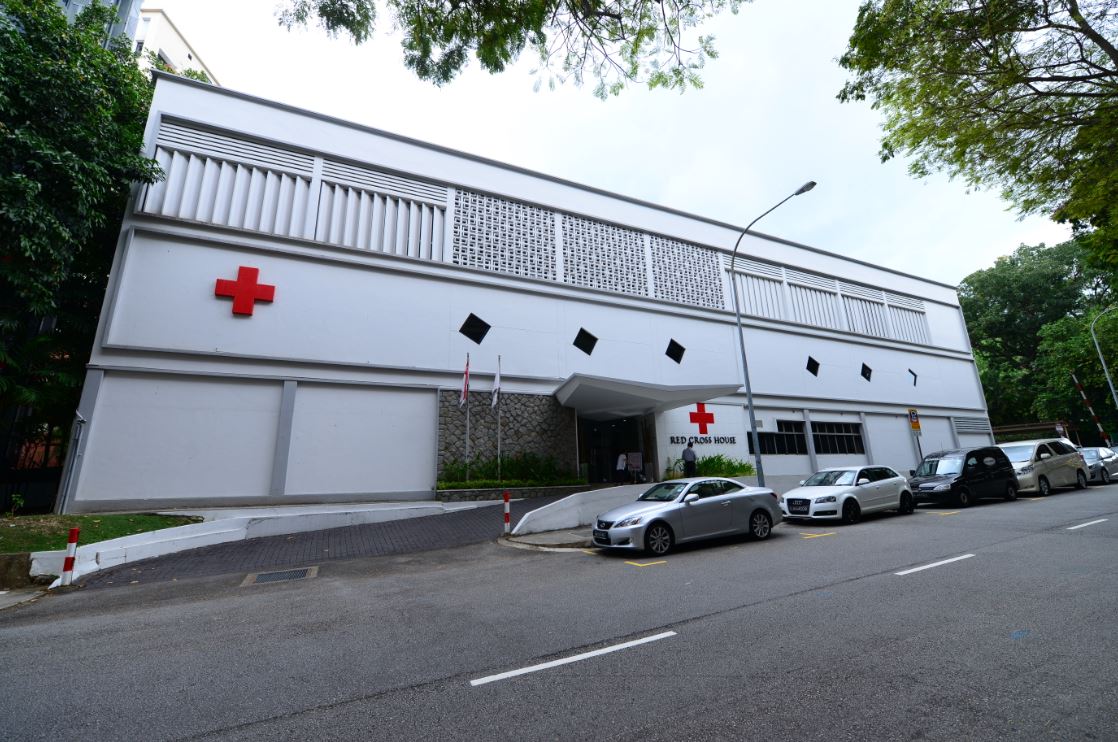 Beyond international disaster relief, the Singapore Red Cross delivers a suite of services aimed to uplift the nation's vulnerable and to enhance community resilience. As the homegrown humanitarian organisation turns 70 in 2019, we are opening our doors for you to experience our rich heritage, learn first aid, ride on our ambulance, understand our local and global operations, and shop at our thrift shop! Come join us! One day only!
23 March 2019 (Sat)
15 Penang Lane Red Cross House Singapore 238486
OPEN HOUSE: 10am to 4pm
TOURS: 10am, 10.30am, 11am, 11.30am, 2pm, 2.30pm, 3pm, 3.30pm
Meeting Point: "The Red Wall" (Wall Mural outside Red Cross House)
Highlights
Join our 5-stop tour that brings you from 'the red wall' to an ambulance, the academy, the hall where community activities are abuzz, the heritage wall where a senior volunteer will regal with tales of yesteryears, culminating with a visit to the awesome thrift shop, where all proceeds go towards local humanitarian services.
A walk down memory lane
The Singapore Red Cross, with its contributions over the past 70 years, has a special place in local history and stands as a leader to communities and organisations with humanitarian objectives. The Red Cross House was officially opened in 1961 by Yang di-Pertuan Negara Yusof bin Ishak, who was then the Patron of the Singapore Red Cross. Red Cross House was originally a two-storey building designed by Dr Ho Kok Hoe, a pioneering architect who was also President of the Singapore Art Society. A third storey was added in the 1970s and the building was conserved in 2014. A community mural ('the red wall') was commissioned to amplify the good work the homegrown humanitarian organisation does for the city's vulnerable, as it turns 70 in 2019.