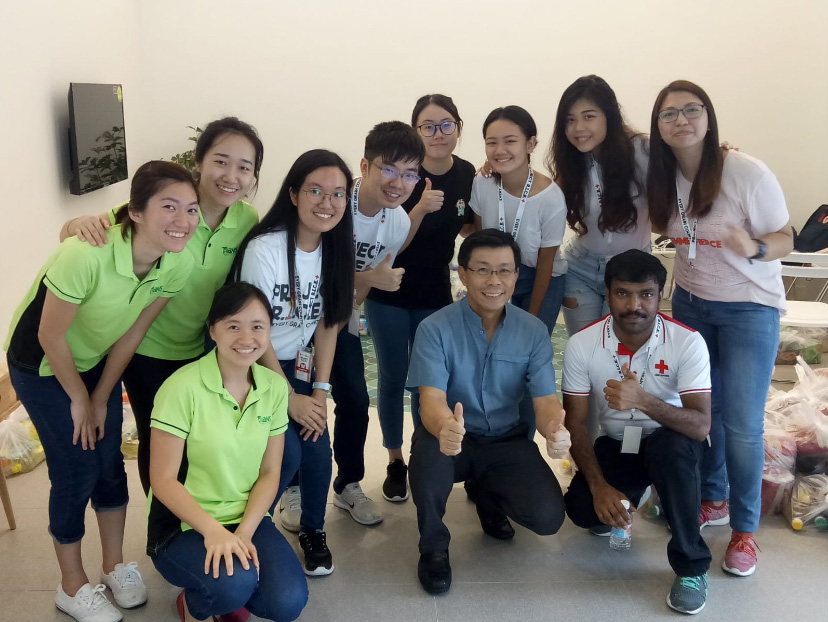 Launched in 2008 by Red Cross Youth Chapters, Project R.I.C.E.+ has made a name for itself as an annual, nation-wide collection & distribution drive championed by youth leaders from the Singapore Red Cross, to bring food and daily essentials to vulnerable families.
For query or more information, please visit: https://redcrosssg.wixsite.com/projectriceplus/faq
These items are sponsored by the Singapore public by way of monetary donation via online giving sites and our supermarket partner's cashier POS. Last-mile delivery is supported by Singapore Red Cross volunteers, corporate volunteers (i.e. MSC Singapore and ITE College East) and our logistics SaaS partner, Detrack Systems.