By Tan Yong En, Intern, Corporate Communications
Photo by Siti Rohaini Yunos
Three years ago, when Siti Rohaini Yunos was expecting her third child, she developed Placenta Accreta, a rare pregnancy condition that threatened to take her life. Thankfully, seven bags of blood saved her after her surgery. Today, Siti Rohaini is the mother of three energetic children, and the proud owner of a confinement food catering business. She shares her experience.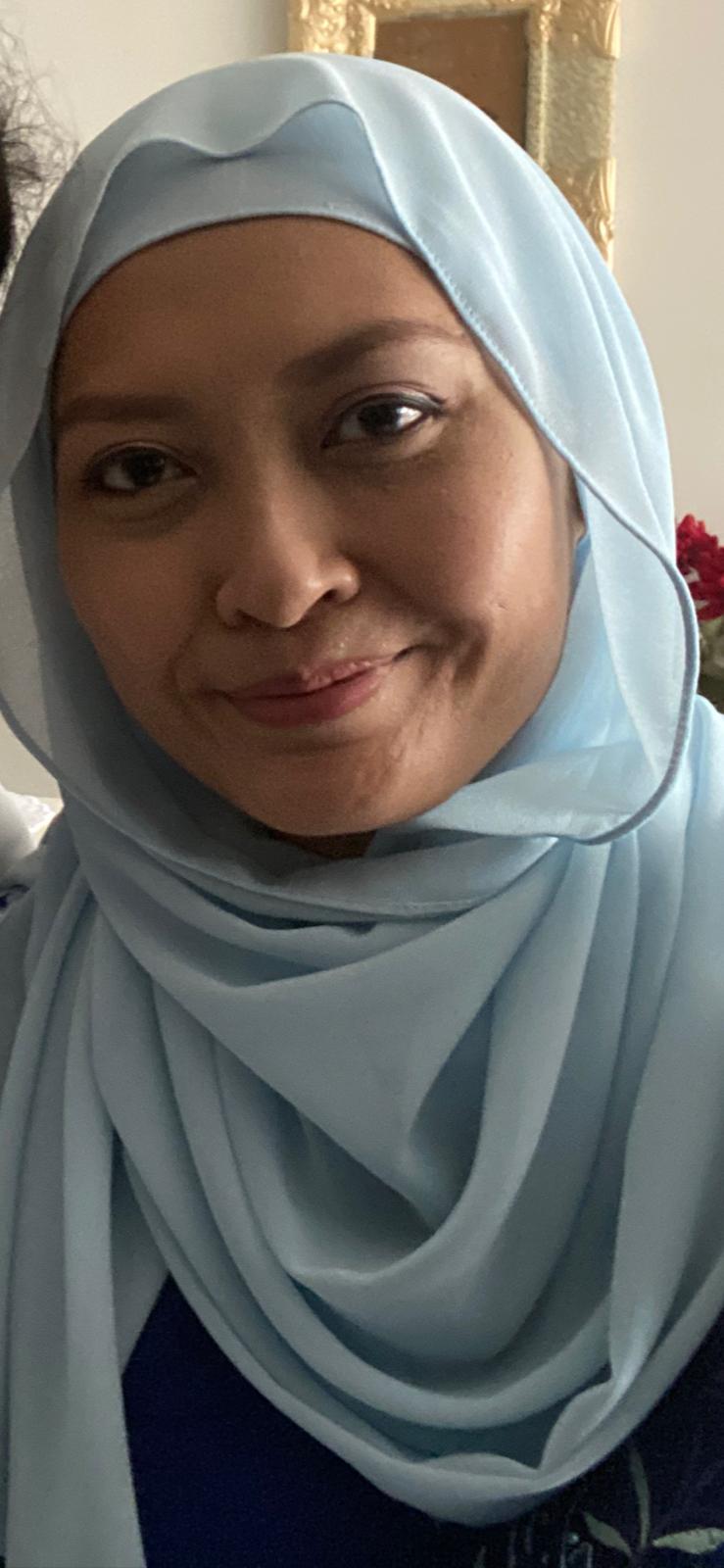 "Blood donors saved my life and gave me the opportunity to be with my kids. Without them, I wouldn't be able to see my kids grow,'' shares Siti Rohaini Yunos.
__________
With shaky hands, I gathered the remaining strength I had left and clasped my hands together, whispering a little prayer in my heart to thank God. I made it out alive.
Three years ago, when I was expecting my third child, I developed Placenta Accreta, a rare but serious pregnancy condition. Following childbirth, the placenta was too firmly attached to the uterine wall and that caused severe blood loss after the delivery of my third child.
Given that Placenta Accreta was a high-risk pregnancy complication, the only way to sustain my life was to perform a hysterectomy, to remove my entire uterus after the delivery of my third child. This procedure was essential as it would help prevent the life-threatening blood loss that could occur. As this was a major surgery, I had to be hospitalised for five months prior to my delivery.
During the delivery itself, the doctor told me that I would need to be transfused with three to five bags of blood. During that time, I remember thinking, what if there was not enough blood in the blood bank? My mind was whirling, and I was terrified because I did not know if I would survive the journey. Thankfully, the doctors assured me that there was sufficient blood for my surgery, and that helped to ease my worries. Due to unforeseen circumstances, I lost more blood than expected during my delivery. I eventually used seven bags of blood.
Once I was wheeled out of the Intensive Care Unit (ICU), I was so faint that I could not recall much, but the one memory I have to this day, was my husband telling me that I have had seven bags of blood transfused to me. I immediately whispered a little prayer in my heart to thank God.
To all blood donors, thank you. Whoever you are, the blood you donated had saved my life. Thanks to your kindness, I am still alive to accompany my children through their growing years. I also managed to sustain the confinement catering business that I'd owned since 2008.
My journey with the Singapore Red Cross (SRC) started when I was working for an organisation in the banking and finance sector. The philanthropy team would engage the SRC's Blood Donor Programme to organise blood drives for their employees, and it became a yearly affair. From then on, I became acquainted with SRC, as I constantly helped to persuade my colleagues to participate in blood donations, so that they could save lives.
I never ever imagined that there would be a time that I myself would need a blood transfusion, but now thinking back, life is unpredictable, and the future, unforeseeable.
For those of you who are healthy and are able to donate blood, please do so. Due to the COVID-19 outbreak, there are fewer people coming forward to donate blood. I would urge everyone to come forward to help out because you never know whose life you may be saving.