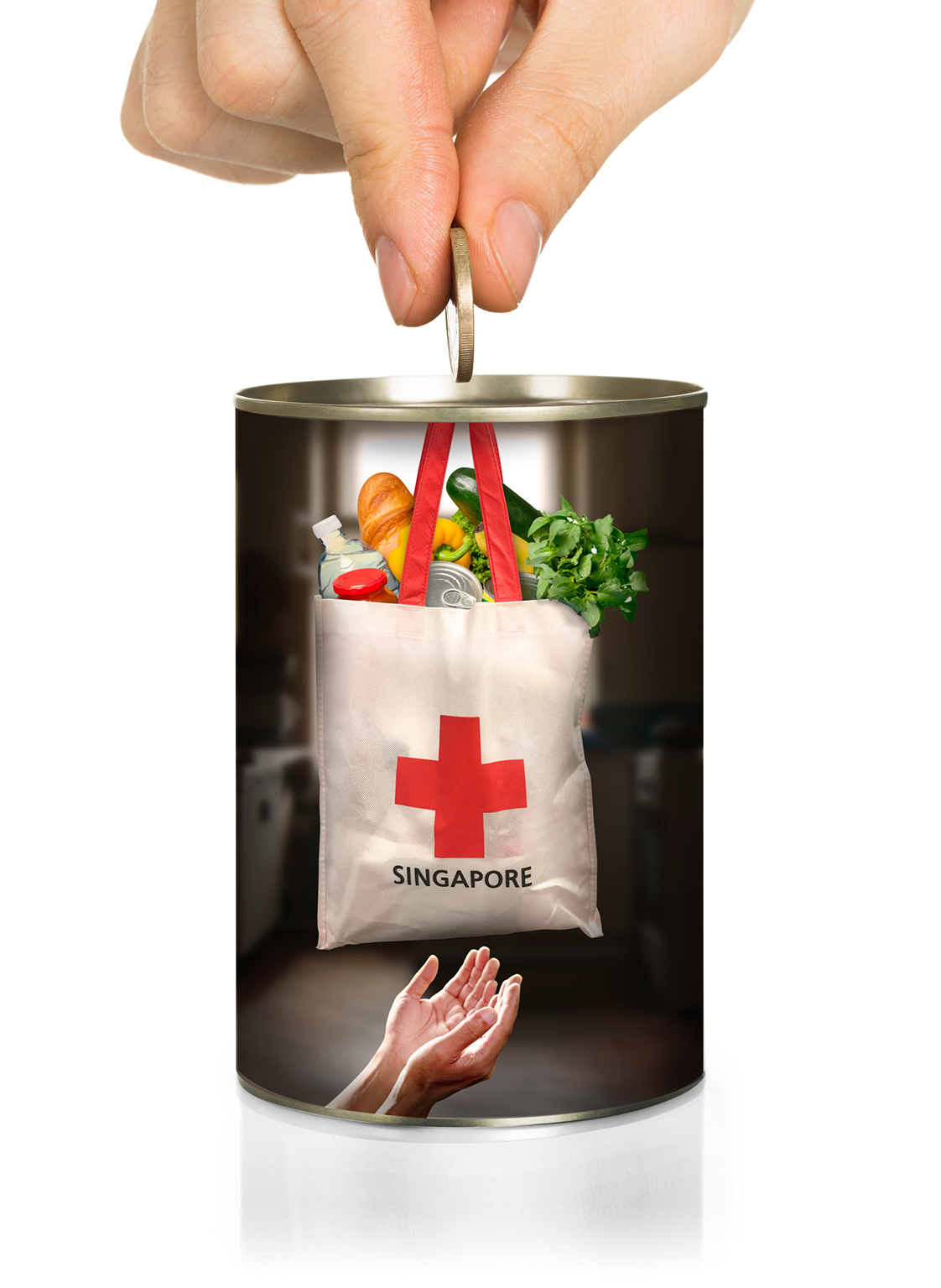 Start each day with a grateful heart.
Singapore Red Cross Grateful Heart is back again for the second year running!
Pass along your positive vibes to someone in need!
The Singapore Red Cross runs vital services that uplift and transform lives everyday.
From caring for persons with severe disability, to befriending visits to seniors who live alone.
From bringing patients to healthcare, to training community responders and lifesavers.
Our everyday work in Singapore help change lives. You can help us help MORE people!
If you too think today is a great day to be grateful, please join us at GRATEFUL HEARTS DAY!
Be a tin-bearer and join our street collection on the 24 Feb 2019 - 3-hour family-friendly slots available!
Make an online donation.