From Banker to Humanitarian, for China's "blood orphans"
The infamous "plasma economy" of the 1980s and 1990s orphaned thousands of children in China. Against all odds, Hong Kong-born investment banker Chung To founded the Chi Heng Foundation ("wisdom in action" in Chinese) in 1998, and subsequently gave up his career to work full-time at the nonprofit.
For the past 20 years, Chung has worked tirelessly in Central China for children whose parents have died of or are dying of HIV/AIDS via unsanitary blood trade. He has also raised significant public awareness of AIDS through exhibitions, media campaigns, and talks.
Today, Chi Heng Foundation sponsors 9,000 children in education and care, and cumulatively, over 20,000 children across twelve provinces in China. Chi Heng's programme has garnered the support of former President Bill Clinton, Yao Ming, and several organisations such as UNESCO, The Global Fund, The Asia Foundation, and The Clinton Foundation.
Deemed as a best practice model of its kind, the programme has become the largest non-governmental effort aimed at helping children impacted by AIDS in China (www.chfaidsorphans.com).
At the Singapore Red Cross' upcoming Humanitarian Lecture, be inspired by Chung To's life mission in developing a systematic and sustainable humanitarian programme for vulnerable children, whilst leveraging innovative and pragmatic approaches and navigating challenges and political sensitivity.
Speaker's Profile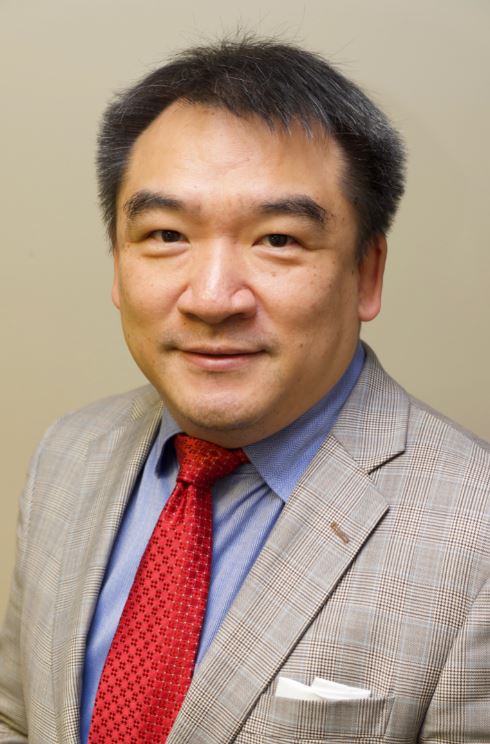 Chung To
Founder and Chairman of Chi Heng Foundation
Highly esteemed as a visionary leader in the Non-Government Organisation sector, Chung played an instrumental role in the development of civil society in China. Named as one of "Ten Future Leaders of China" by People Magazine and "Ten Model Citizens in China" by Phoenix TV, Chung has also been featured in the "Ten Most Touching Persons" in 2005 by the China Charitable Foundation, "Ten Anti-AIDS Heroes in China" in 2004 by People Weekly Magazine in China, "Ten Outstanding Young Persons" of Hong Kong in 2003 and of the World in 2006, "AIDS in Hong Kong for 20 years: Ten Most Inspiring Persons Award" in 2004; and has received the "Rotary Club Centennial Service Award for Professional Excellence" in 2005, the "Ramon Magsaysay Award", Hong Kong's First "Humanity Award" in 2007 and the BNP Paribas Philanthropy awards in 2009. Chi Heng Foundation was the recipient of the inaugural"Public Service Award" from the Asia Society in 2006.
Date: 7 December 218 ( Friday)
Time: 7.30pm to 9.30pm (Registration starts from 6.30pm)
Venue: YWCA Fort Canning Lodge, Ballroom, 6 Fort Canning Road Singapore 179494
Light refreshments are provided.
Admission is free, but seats are limited.
Please register your interest by 30 November 2018.
About the Singapore Red Cross Humanitarian Lecture Series
The Humanitarian Lecture Series was conceived to promote public interest and understanding of humanitarian issues, locally and abroad. The lectures were co-developed by the Singapore Red Cross and its partners, as part of the enduring efforts of the Singapore Red Cross in humanitarian diplomacy.