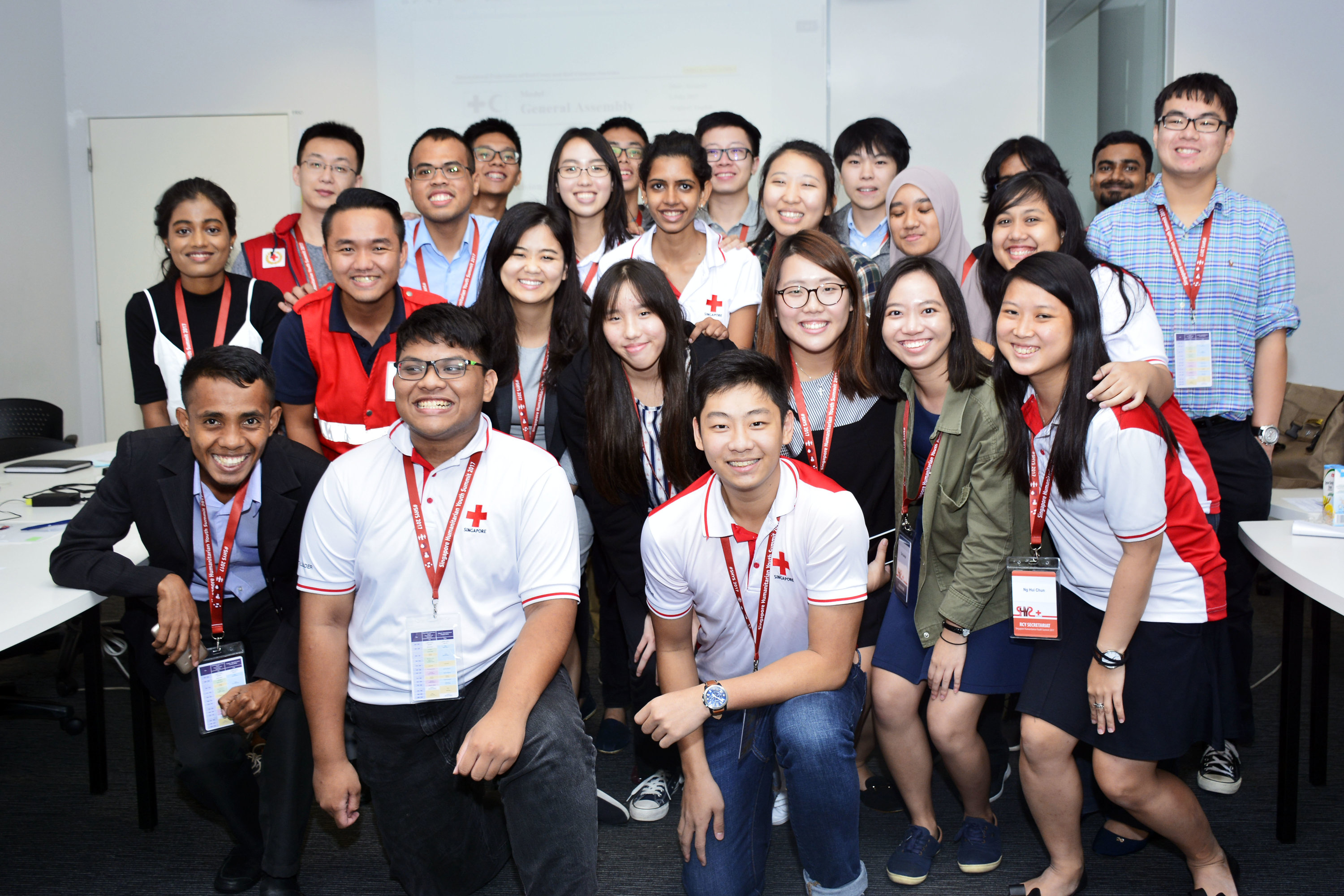 The Singapore Red Cross recognises the importance of developing the Youth as key agents for social change and economic development, and to further promote youth volunteering as a way for young people to become aware of the benefits of civic engagement.
The Singapore Humanitarian Youth Summit on 7-8 July is an opportunity for us to celebrate our humanitarian actions and come together to discuss, share and plan ahead on how to do more, do better and reach further.
The 2nd Singapore Humanitarian Youth Summit (SHYS) will see Youth from Singapore and the Asia Pacific region congregate, converse, collaborate, deliberate and conclude with a pitch on the following challenge statement: Social Inclusion - How can we address and improve social inclusion in our own countries?
This summit aims to
Inspire and provoke thought through a series of humanitarian lectures
Equip participants with knowledge and understanding of the current humanitarian issues
Provide a platform for dialogue and sharing on common issues, experiences and best practices amongst youths across Singapore and from the Asia Pacific region
Develop youth networks and deliver collective call-to-action and clearly defined action plans
Build on their thought-processes through engagement in sharing and discussions in humanitarian issues
Strengthen their ability in presenting their ideas, stand and arguments
Click here for the programme highlights and speakers line-up. Please register your interest at the same link.