By Jacinth Toh, Corporate Communications
To 23-year-old Brendon Ong, food insecurity and shortage of daily necessities were issues that he thought were far from home. Yet, it was through working extensively in Project R.I.C.E 2018 with his twin sister that opened his eyes to the harsh realities of that some Singaporeans face on a regular basis. That realisation inspired Brendon to be one of the Project Directors of Project R.I.C.E+ 2019.
Launched in 2005, Project R.I.C.E was the brainchild of the Red Cross Youth - Chapter. What initially started as a youth-led campaign aimed at collecting only rice for beneficiaries, has since evolved to collecting food items and basic necessities.
The aim of Project R.I.C.E+ 2019 was to resolve the problem of food insecurity, to equip beneficiaries with basic necessities, and to carry out beneficiary engagement. This year's Project R.I.C.E+'s target group included low-income families, skipped-generation families, single-parent household and migrant workers.
Project R.I.C.E+ 2019 Committee members first met in November last year. At the initial phase lasting five to six months, they focused their efforts on volunteer recruitment across the tertiary institutions through word-of-mouth and social media platforms. They secured volunteers from 12 years old to 60 years old including families that volunteered together. They gathered about 150 volunteers. Besides writing proposals seeking grants and letters seeking sponsorship, the Committee members also wrote emails seeking participation from the Family Service Centres (FSCs).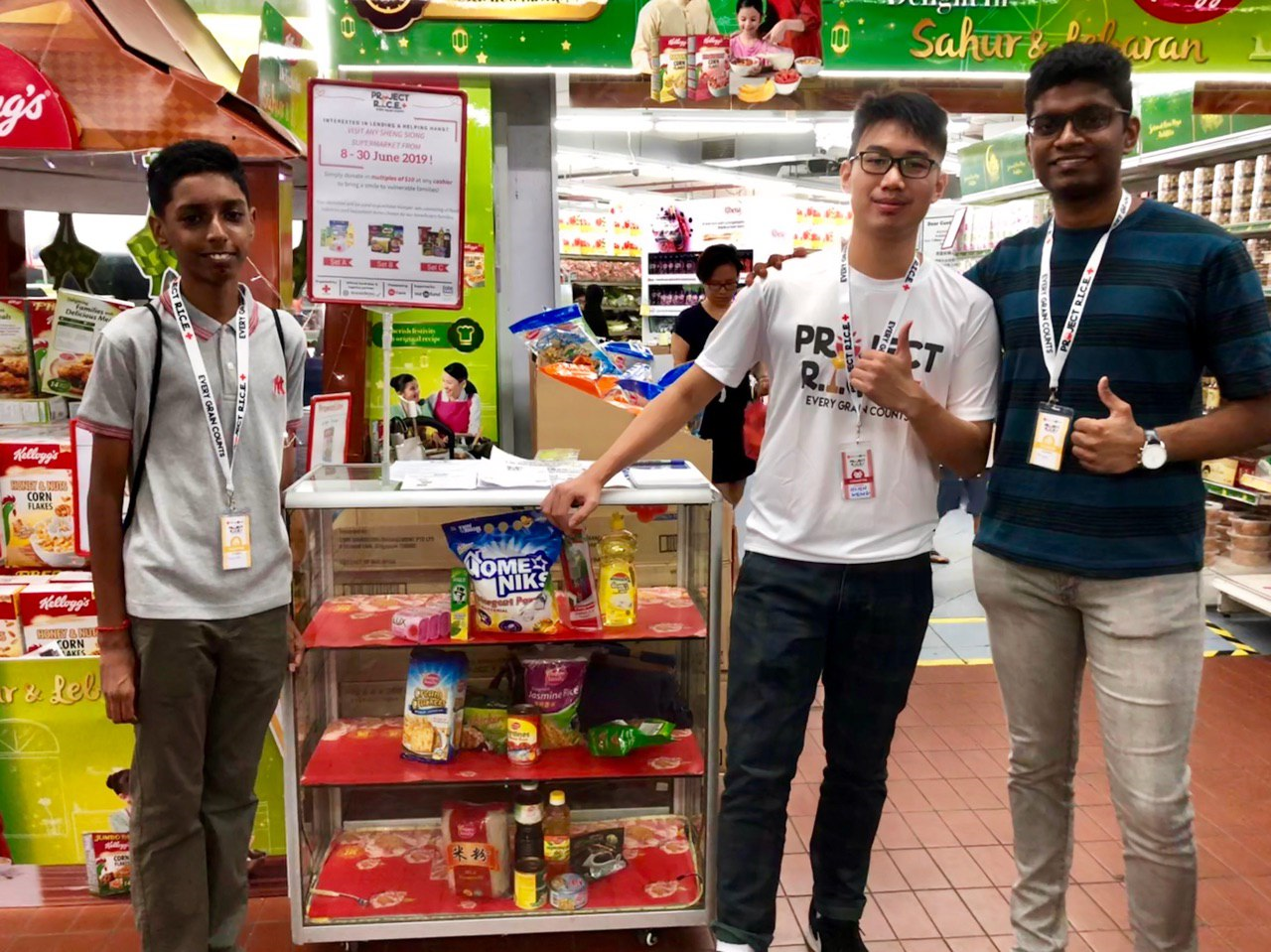 The second phase was the supermarket phase where they rallied public support at Sheng Siong supermarket outlets. The volunteers encouraged members of the public to donate to the cause within a one-month period by purchasing bundle sets for the beneficiaries at Sheng Siong Supermarkets' cashier, priced at S$10 each hamper. Two hampers consisted of food, while the third hamper comprised toiletries. The supermarket phase was carried out over two weekends.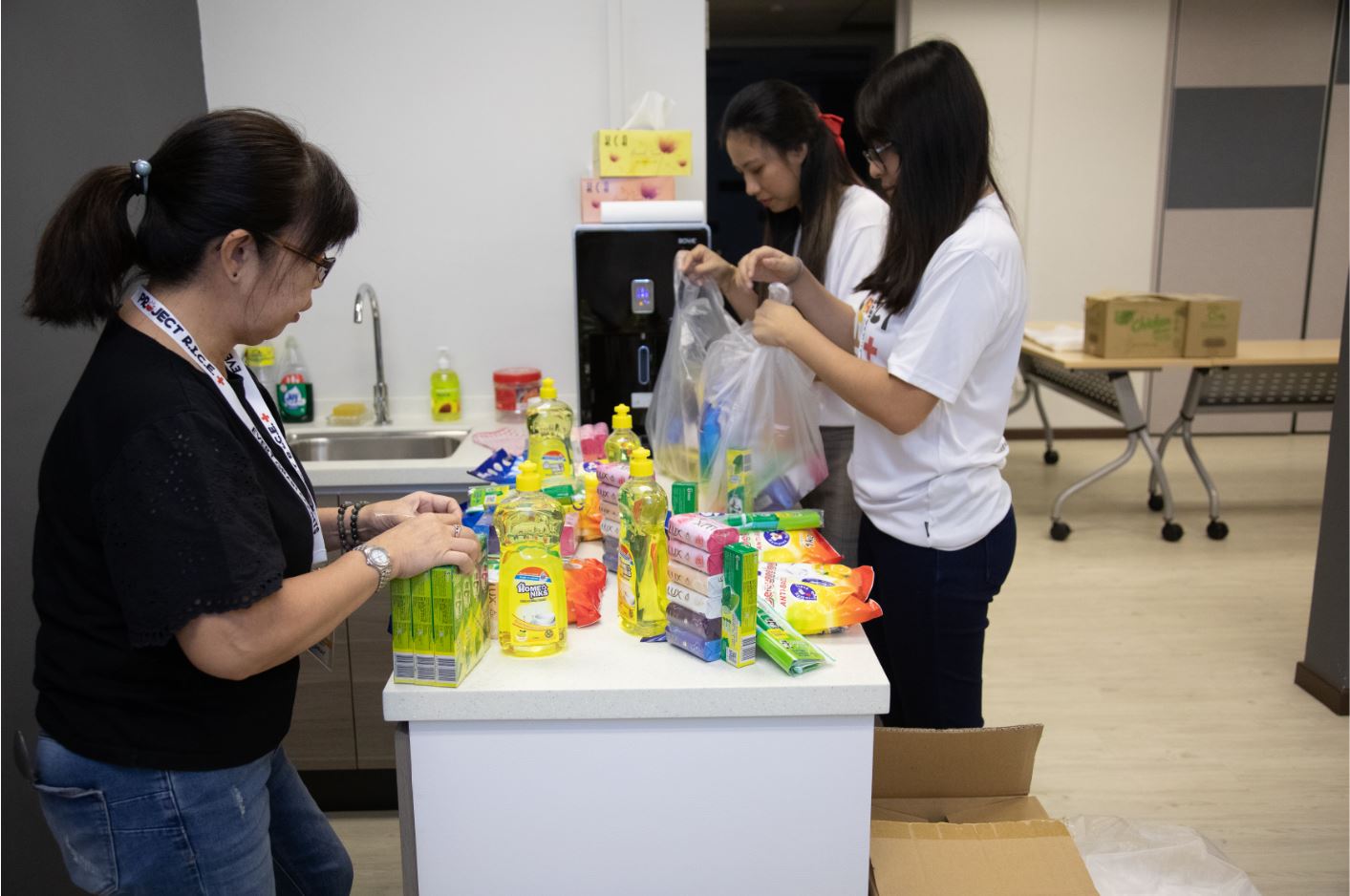 The third phase was when they worked with FSCs, Community Clubs, Residents Clubs. After gathering FSCs feedback on beneficiaries' needs, the Project R.I.C.E+ Committee selected popular and easy-to-pack in the three hampers. Sheng Siong supermarket would deliver the items while the volunteers formed an informal assembly line to pack the hampers at the FSCs.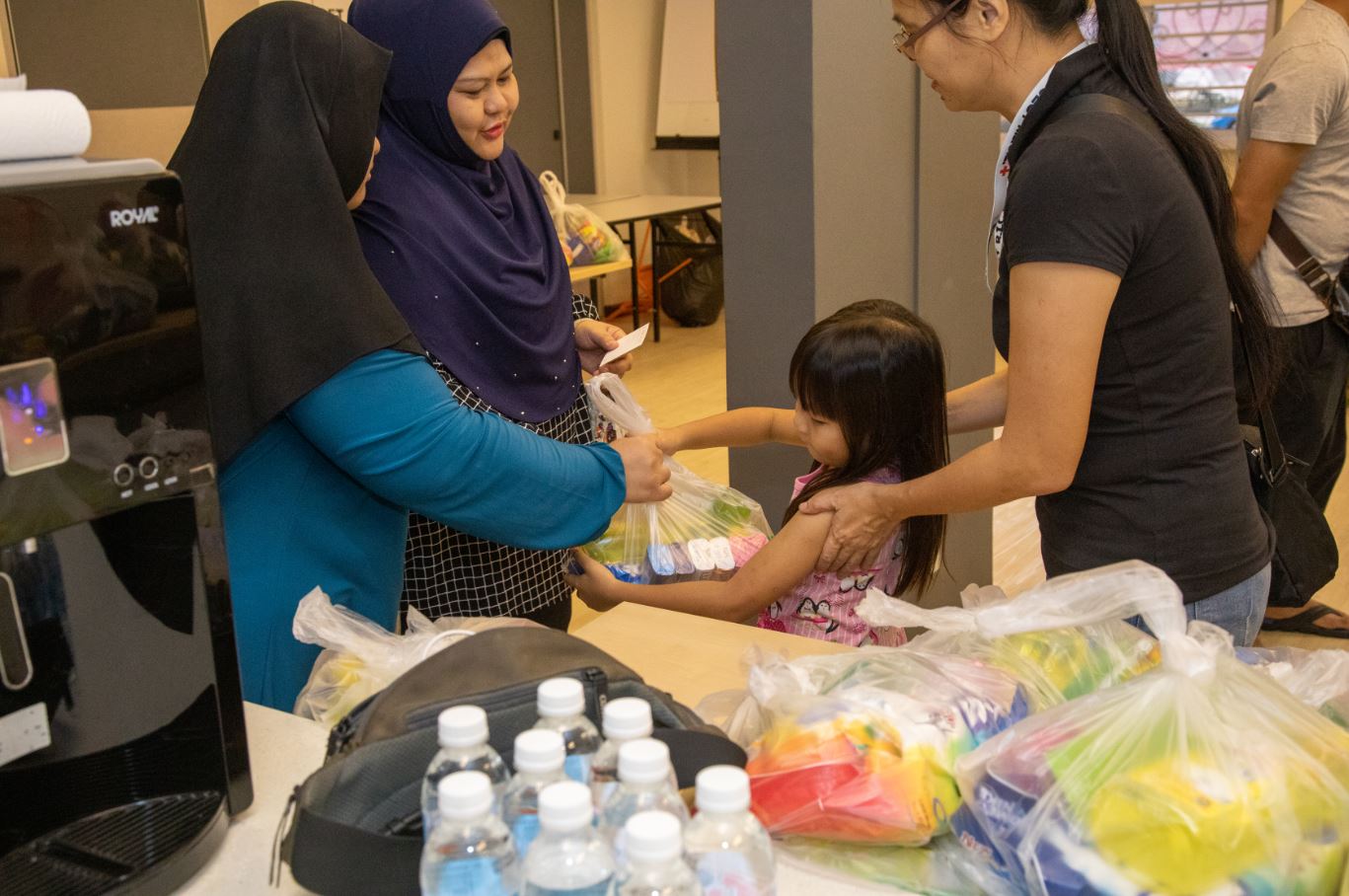 The fourth phase was the distribution phase where the volunteers went door-to-door to deliver items to the beneficiaries who were immobile. Those beneficiaries who were mobile could collect the hampers from FSCs.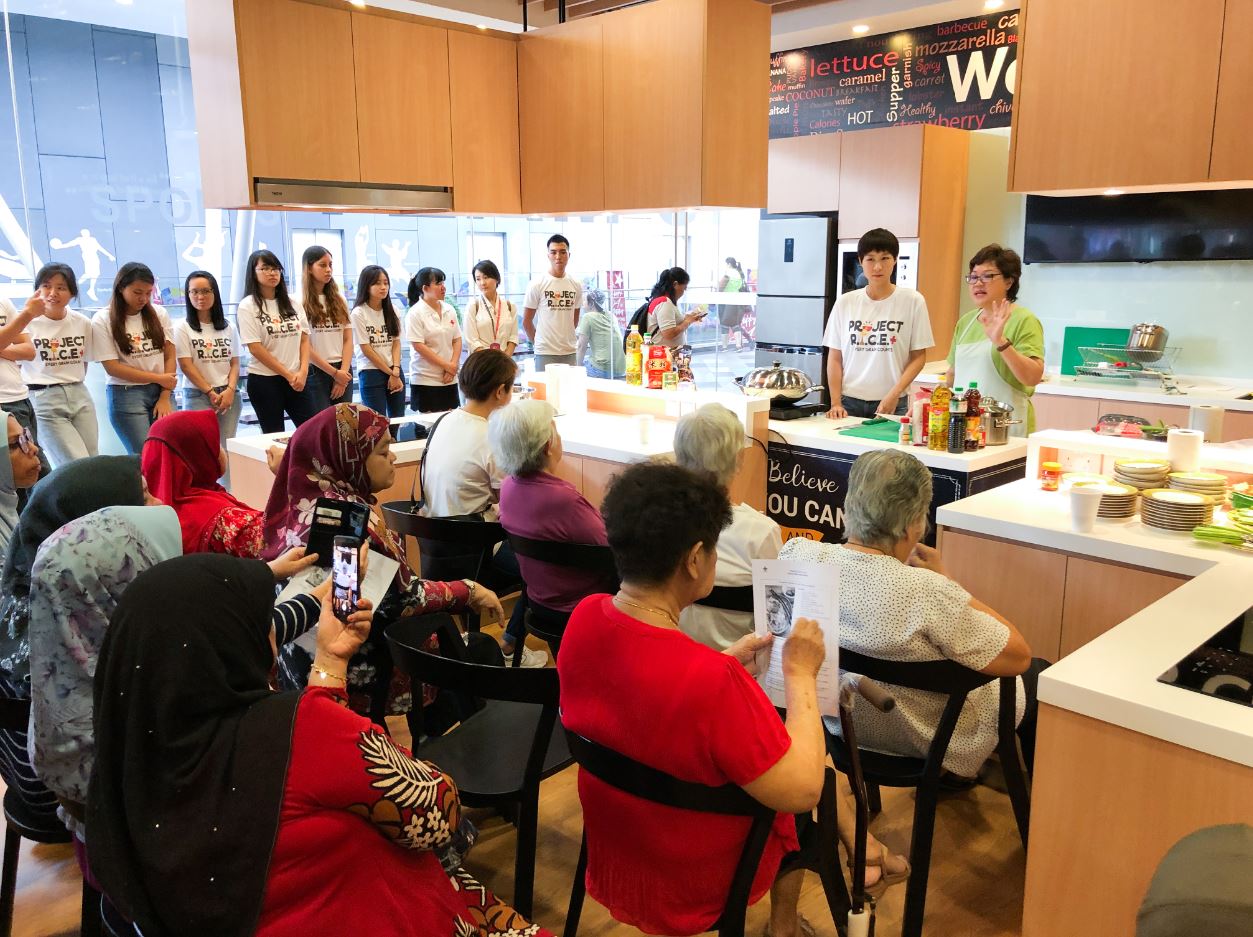 Besides that, there was also a beneficiary engagement where the Project R.I.C.E+ volunteers, Ya Hui, the Red Cross celebrity Ambassador and a volunteer chef interacted with 20 beneficiaries, in a cooking demonstration. They cooked the items from one of the hampers.
The initiative saw 37,185 hampers raised, surpassing last year's goal of 25,616 hampers due to the overwhelming support from the public.
In his personal life, Brendon had to juggle his studies as a Singapore Management University undergraduate and a Project Director of Project R.I.C.E+, along with other external commitments. Yet, he felt assured when he was strongly supported by his fellow project directors Cathlyn Gomez and Soo Hui Xian; who held the fort for him while he managed other responsibilities.
When asked what was the most rewarding part of his journey, Brendan replied, "It was the distribution day, when we saw the fruits of our labour. It was heartwarming to see how happy a child was when he received the Milo. The smiles on the faces of our beneficiaries made our months of hard work all worthwhile. We know that we have definitely made a positive impact on the beneficiaries!"