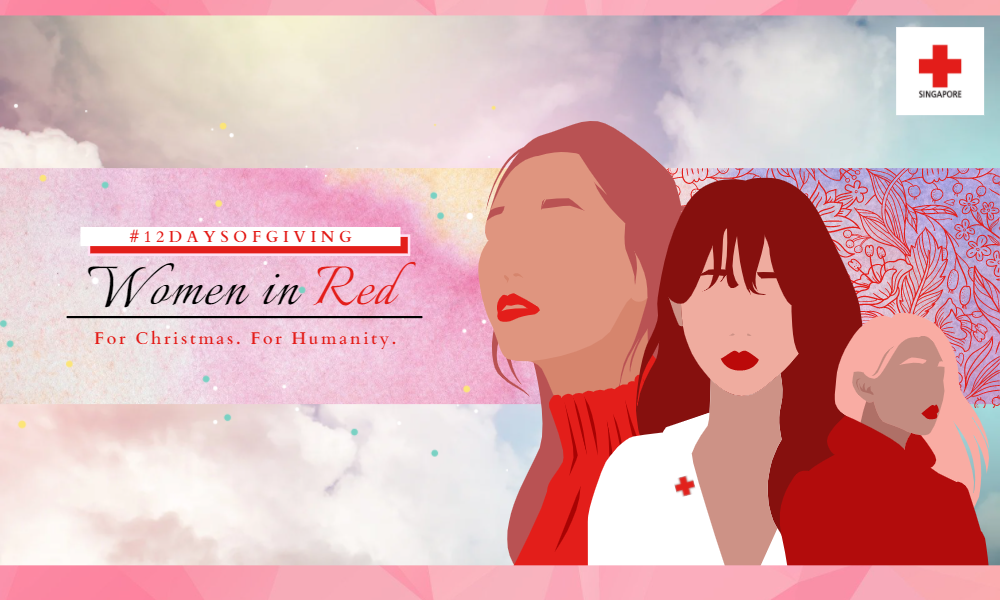 To mark the end of the Year of Celebrating SG Women and to ring in the festive season, the Singapore Red Cross has partnered with various female entrepreneurs and influencers to celebrate the season of giving by fundraising for good.
Through the month of December, join our ambassadors in the Women in Red - For Christmas. For Humanity. campaign as they embark on a series of fundraising activities, such as singing, musical performances, painting auctions, reading of messages and more. All funds raised will go to our local humanitarian causes.
Presenting our Women in Red. Check out what they will be doing.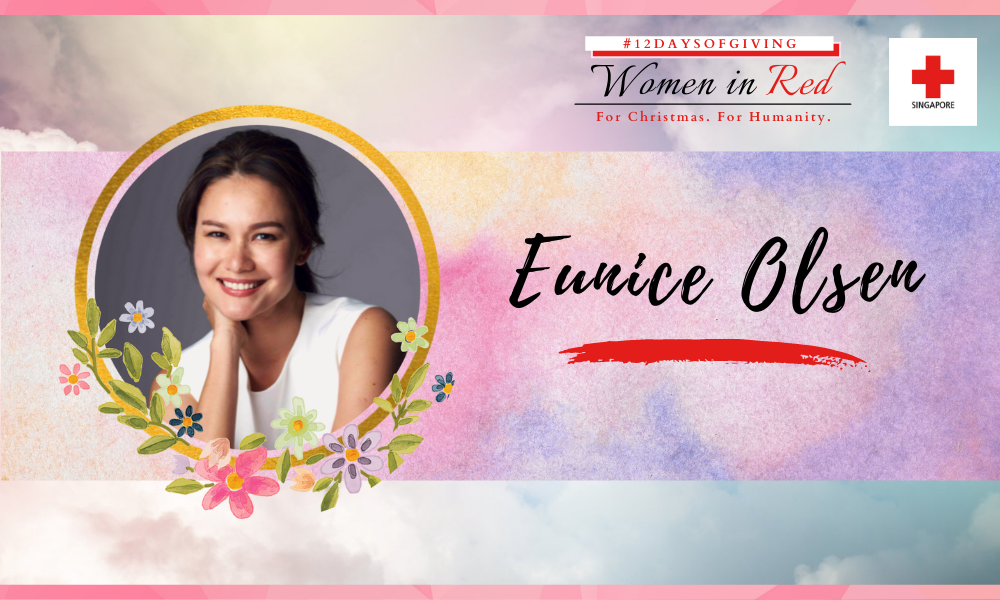 The accomplished pianist and musician will be playing her piano on Instagram Live every night at 10pm, from 1-12 December, for 12 Days of Christmas.
The co-founder of Livestream Hub, MDADA, will donate proceeds from a livestream she will conduct for the Singapore Red Cross in December.
The multi-hyphenate artiste will be auctioning an original artwork titled "Overhead" to fundraise for the Singapore Red Cross.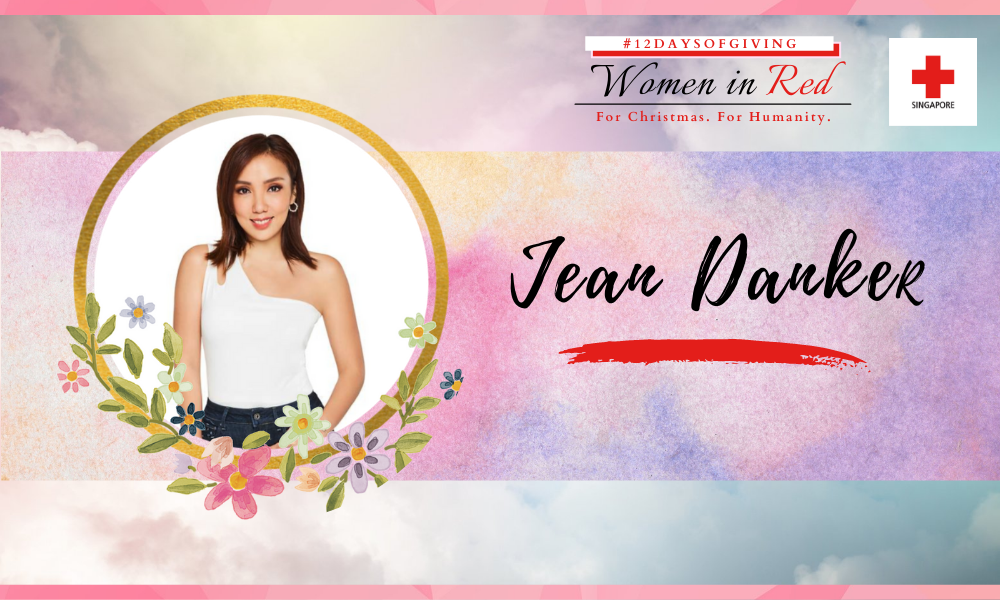 The well-established radio personality will be lending her voice to narrate Personalised Christmas Greetings, Wishes, Messages, Quotes to fundraise for the Singapore Red Cross, from 6 to 25 December 2021.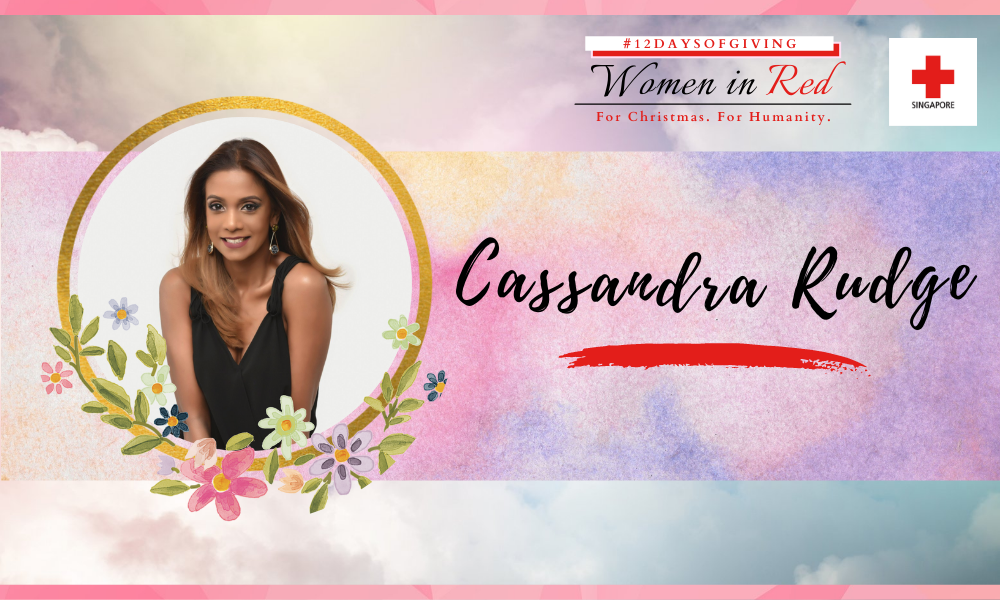 The award-winning filmmaker, screenwriter, actor, news presenter and voiceover artist will provide a one-time complimentary event emceeing service to the individual or organisation with the highest donation to her fundraising campaign.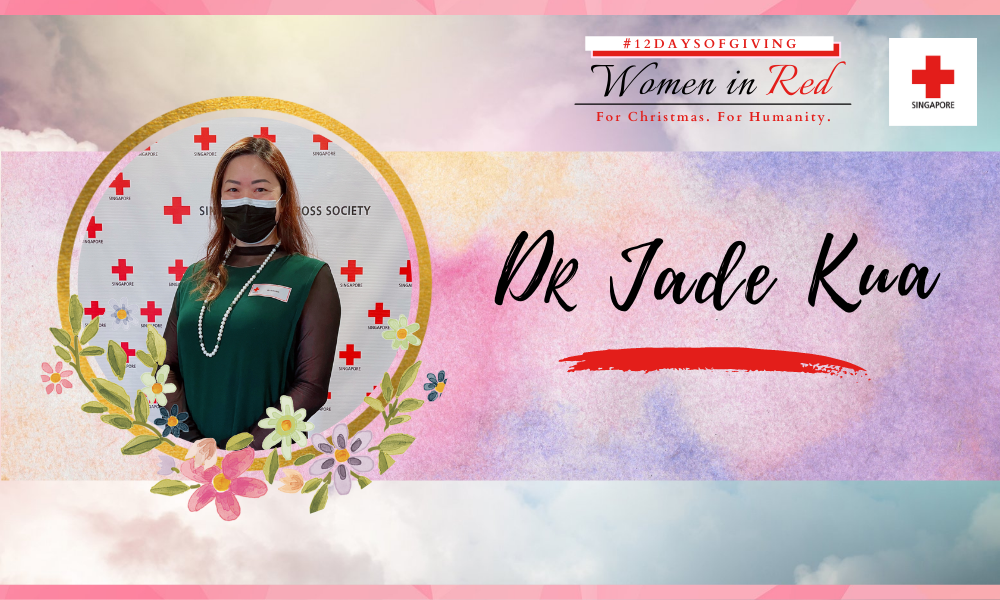 The life coach, entrepreneur and critical care specialist will donate part of the sales proceeds of her Good Night & Sweet Dreams Pyjamas in a special festive collaboration with the Singapore Red Cross. She will also provide life coaching sessions for individuals who make donations above $500 to her SRC fundraising campaign page.

The social media influencer and a proud mum of three preschoolers, who are hand-crafting beaded mask chains and bracelets for sale, to raise funds for the Singapore Red Cross.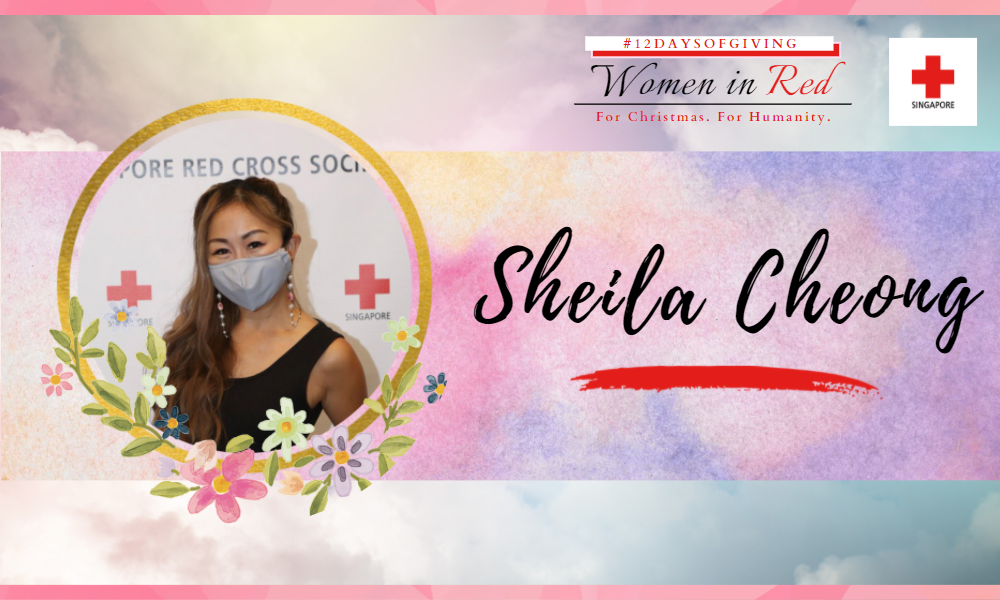 The Wellness Entrepreneur will be creating a "12 Days of Healthier Christmas" series in her Instagram Stories. She will also provide healthy lifestyle coaching to donors who donate more than $200 to her campaign.
Watch this video to hear why some of our Women in Red chose to fundraise, and the impact they hope their campaigns will have:
Inspired to do something yourself?
If you are fun-loving and want to leverage your influence, we invite you to start your own fundraising challenge! Here are some of the things you can do over #12DaysofGiving: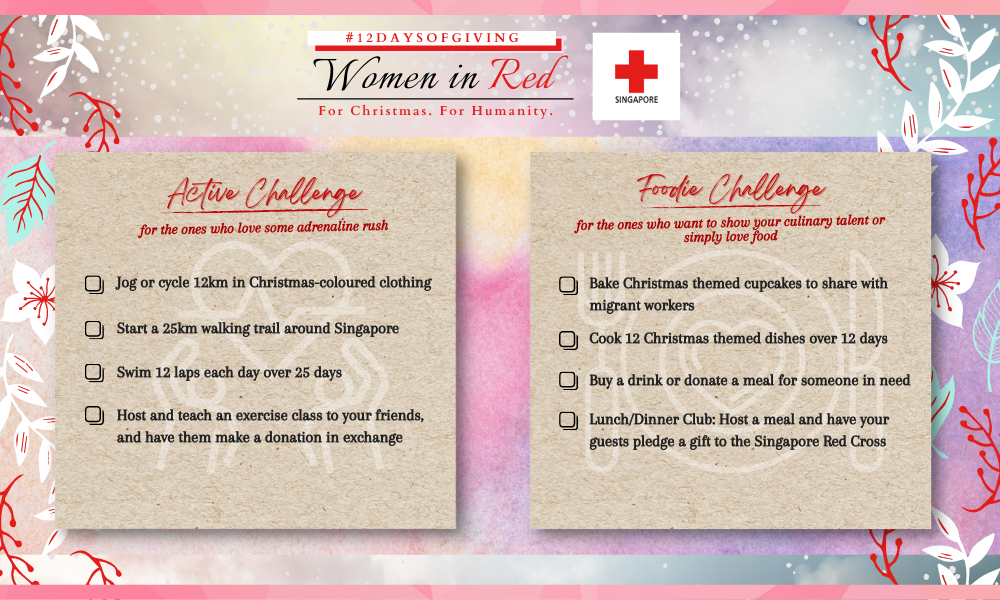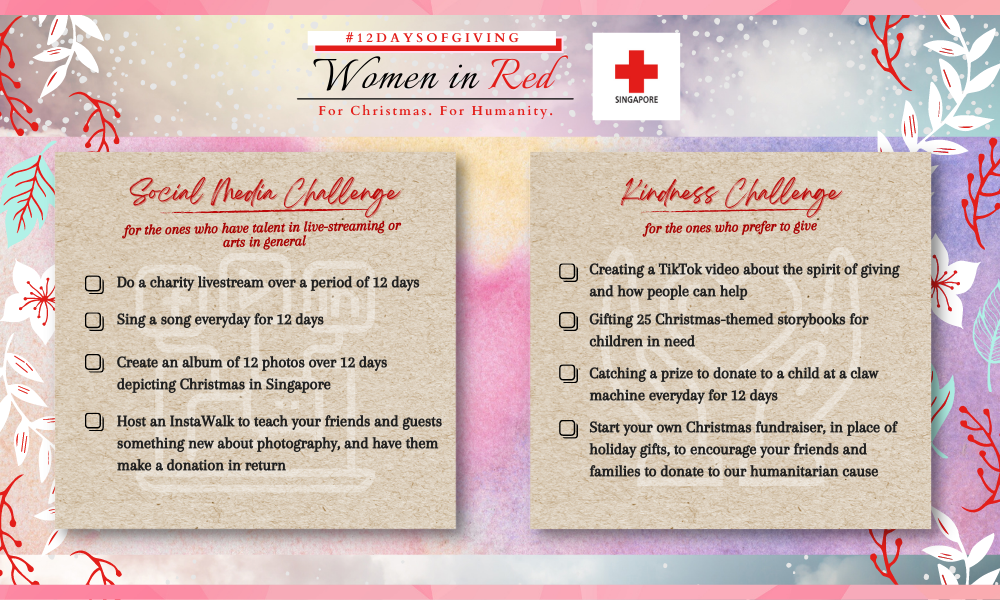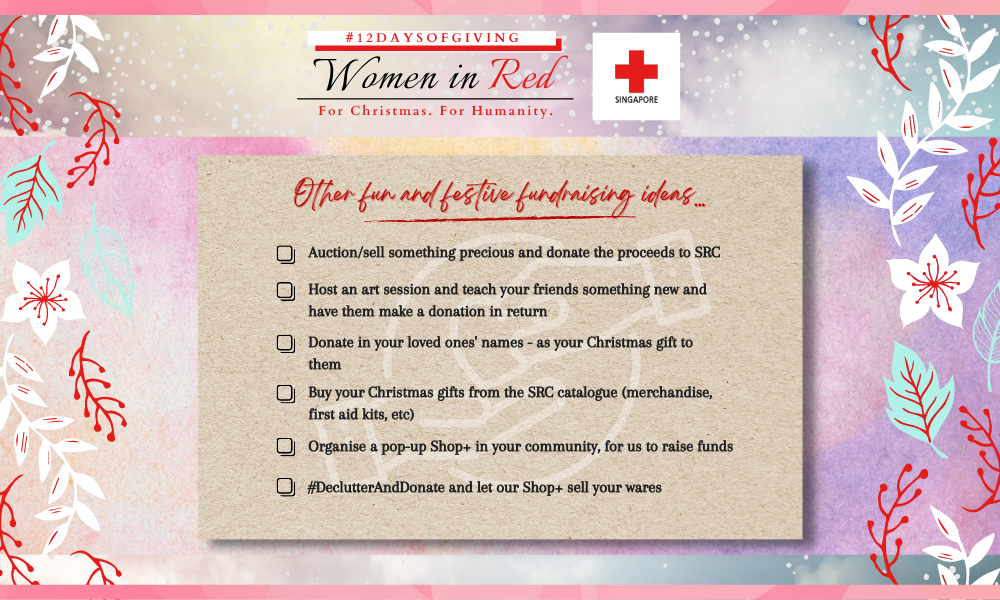 To start your very own fundraiser, visit our event page and click on "Fundraise for Event"!
If challenges are not your cup of tea...
We welcome you to support a fellow woman in red by making a donation in her name! It could be in the honour of your mum, girlfriend, or even yourself.
Psst, not forgetting… We invite all hubbies, brothers, sons, boyfriends, fathers, grandfathers and colleagues who know of and are grateful for strong women in their lives to make a contribution in their name to appreciate the Wonder Women that they are.
Make a donation today!