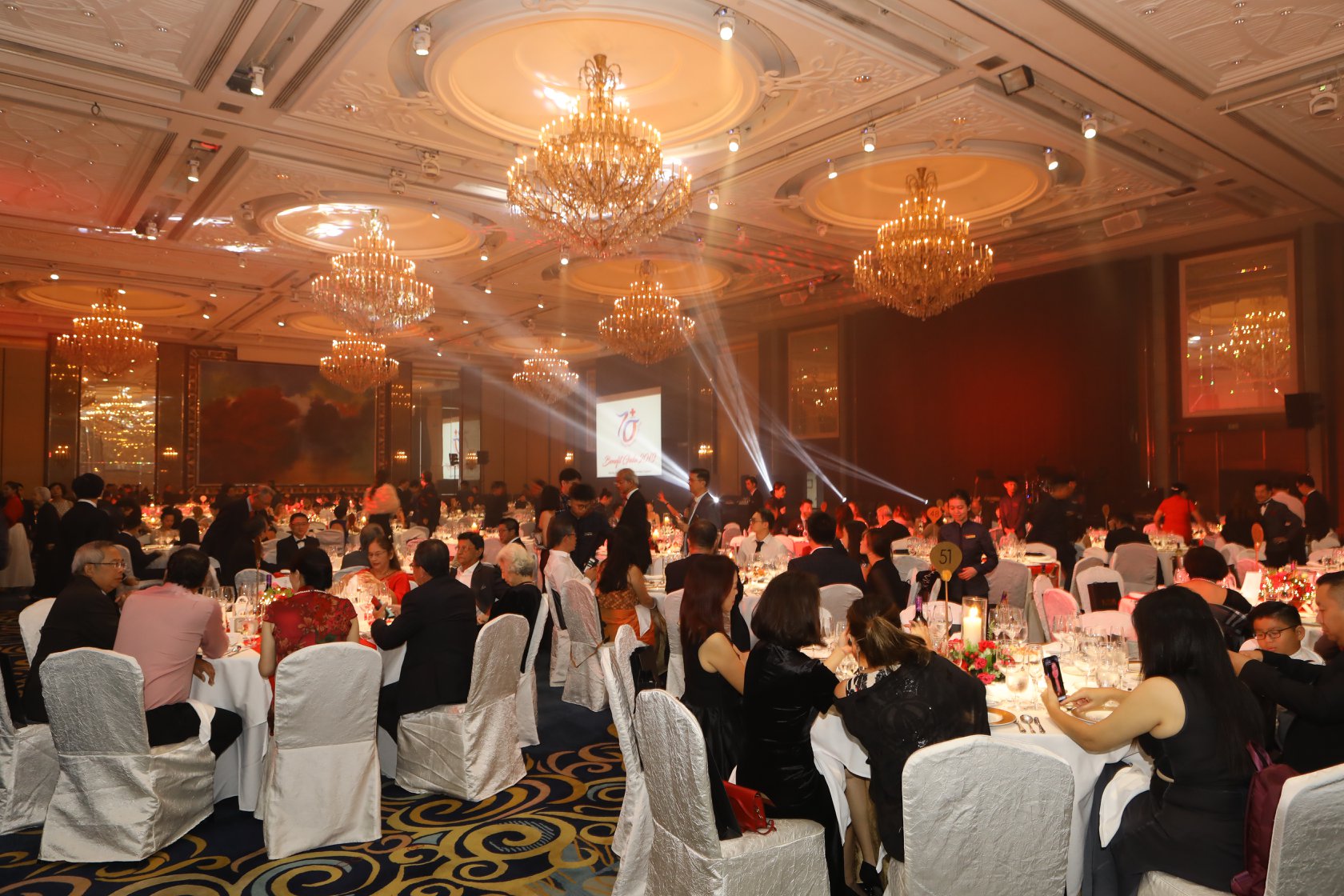 Picture taken at 2019 Charity Gala Dinner.
The Singapore Red Cross is organising "The Future of Humanitarian Action" Forum, to discuss the latest humanitarian trends and challenges, and philanthropic giving in this new norm. The Forum will be held at Shangri-La Hotel, Island Ballroom on 19 March 2022, with Deputy Prime Minister and Coordinating Minister for Economic Policies Mr Heng Swee Keat as the Guest-of-Honour.
Highlights of the evening programme include an Address by the Singapore Red Cross Chairman on Challenges of Humanitarian Action in Today's Environment - the Singapore Red Cross perspective, a Panel Discussion on The Future of Humanitarian Action, a virtual Fashion and Jewellery Show by Jeweluxe and other performances.
Please be assured that appropriate precautionary measures such as temperature screening, TraceTogether check-ins and crowd control measures will be in place for the safety of our guests.
Tables are available for reservation at donations of $20,000, $10,000 and $5,000. Your donation has 2.5 times tax deduction value.
All funds raised will go towards our local humanitarian services, such as:
To reserve a table / attend the Forum
Please complete and email this reply form to events@redcross.sg
To participate in Raffle Draw
Support the forum by participating in our Raffle Draw. With the purchase of ONE coupon (prices starting from $100 per coupon), you would be entitled to 5 chances at the draw.
Please complete and email this reply form to to events@redcross.sg.
All donations will go towards supporting Singapore Red Cross' local humanitarian work.
Check out the selection of prizes we have for you here.
The draw will be conducted prior to the forum and winners will be announced on redcross.sg
To make a donation in support of the Forum
2. Bank Transfer: HSBC 142-038546-001
Please state <SRC Forum 2022> in the Reference section.
3. PayNow: UEN S86CC0370EMIS
Please state <SRC Forum 2022> in the Remarks.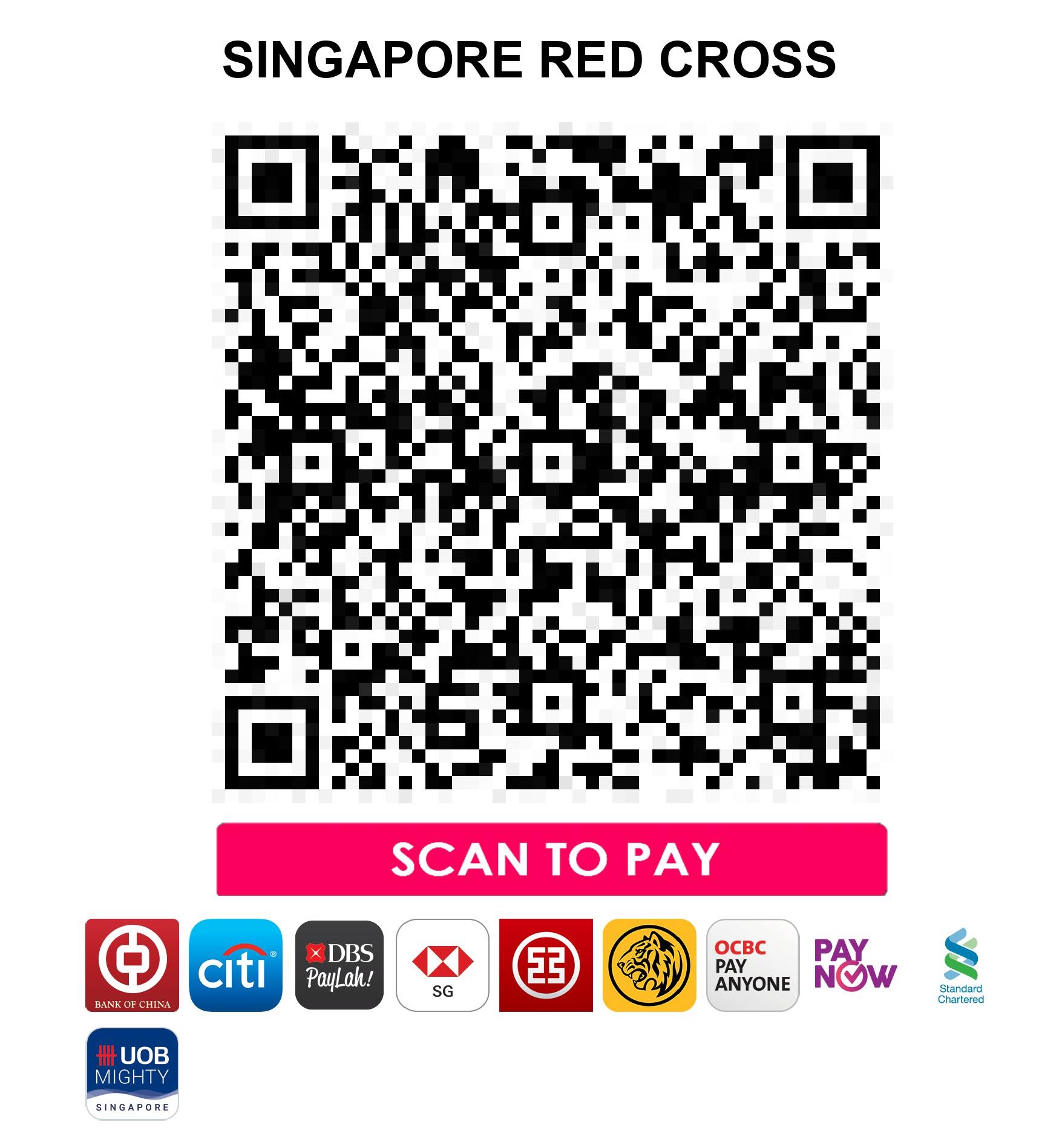 4. Cheque: Please make payable to "Singapore Red Cross Society" and mail to: 15 Penang Lane, Red Cross House, Singapore 238486. Do indicate <SRC Forum 2022> and <NRIC/FIN No> at the back of your cheque.
For auto-inclusion of tax deduction, please include the Donor's Name and NRIC/FIN no.
For sponsorships or volunteering opportunities
Please drop us an email and we will be in touch.