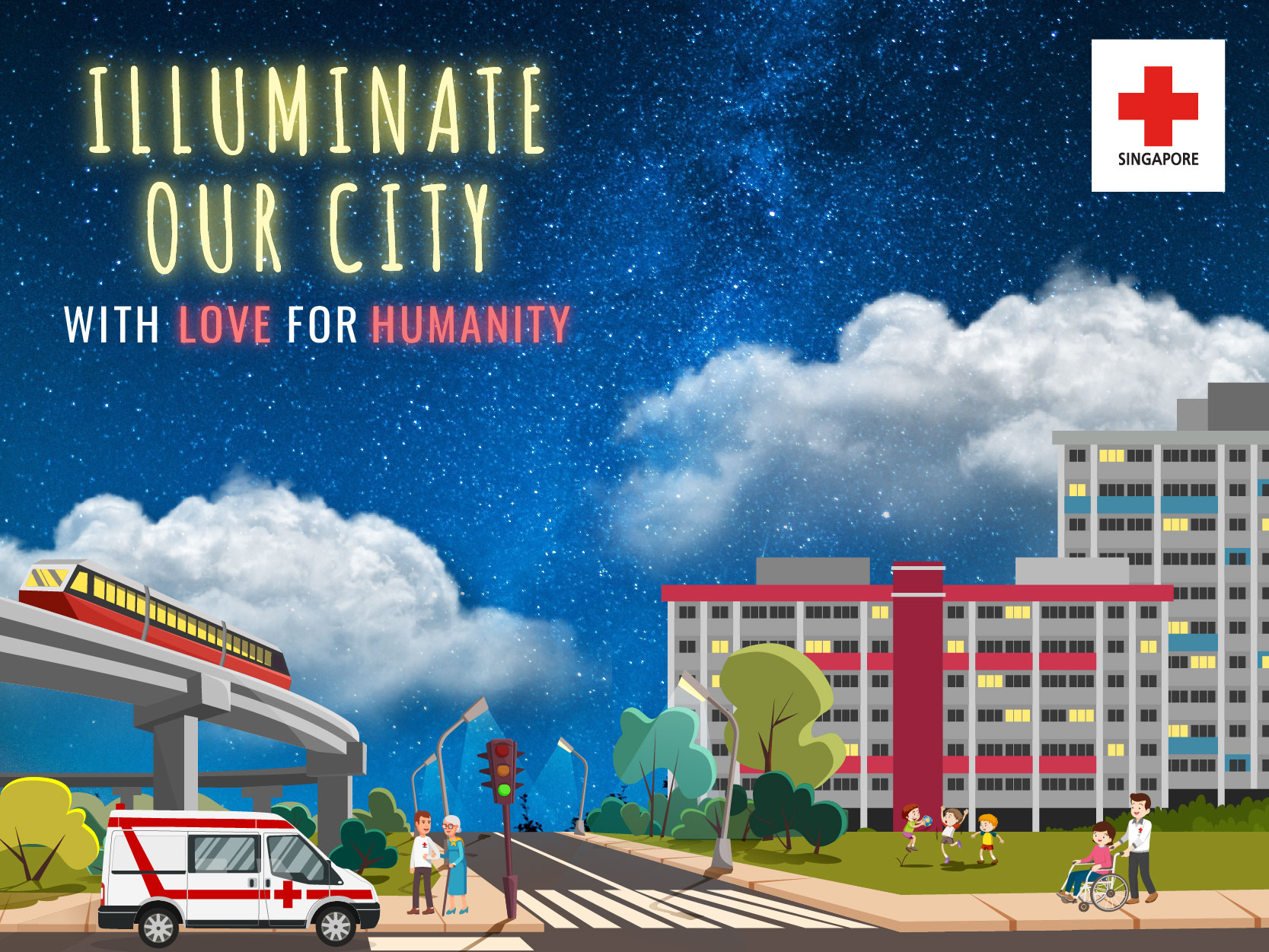 As we rejoice in the return of what we've missed — buffets, concerts, family gatherings and overseas travels; as we relish our new normal with eased community measures…
Let's remember these are finer things in life which our friends from challenging backgrounds — especially those struggling to make ends meet; those who live alone; or with limited mobility, may not get to enjoy.
As we work to support them in their basic needs — nutritious food; medical chaperone and transport; elderly befriending; tutoring and mentoring, we hope YOU will join us to bring hope to those in need.
Your gift today will illuminate the lives of the vulnerable, keeping them close and giving them warmth for a brighter tomorrow.
How your gift illuminates
$58 provides 1 elderly with 1 month of home monitoring, response and eldercare.
$100 provides 1 child with 2 learning excursions, including entrance fees and transport.
$250 provides 1 family of 4 with 1 month's worth of supermarket vouchers for fresh, nutritious food.
$500 provides 1 tube-feeding resident with 3 months of meal-replacement beverages.
Ways to Give
1. Online Donation
2. Cheque
Please write cheque payable to Singapore Red Cross Society and mail to 6 Fort Canning Road, #02-08, YWCA, Singapore 179494. Indicate *Year-end*, full name, IC no. and address at the back.
Your donation is 2.5 times tax-deductible, and will be automatically included in your tax assessment, if you provided your NRIC / FIN / UEN.
For enquiries, you may give us a call at 6664 0500 or email us.