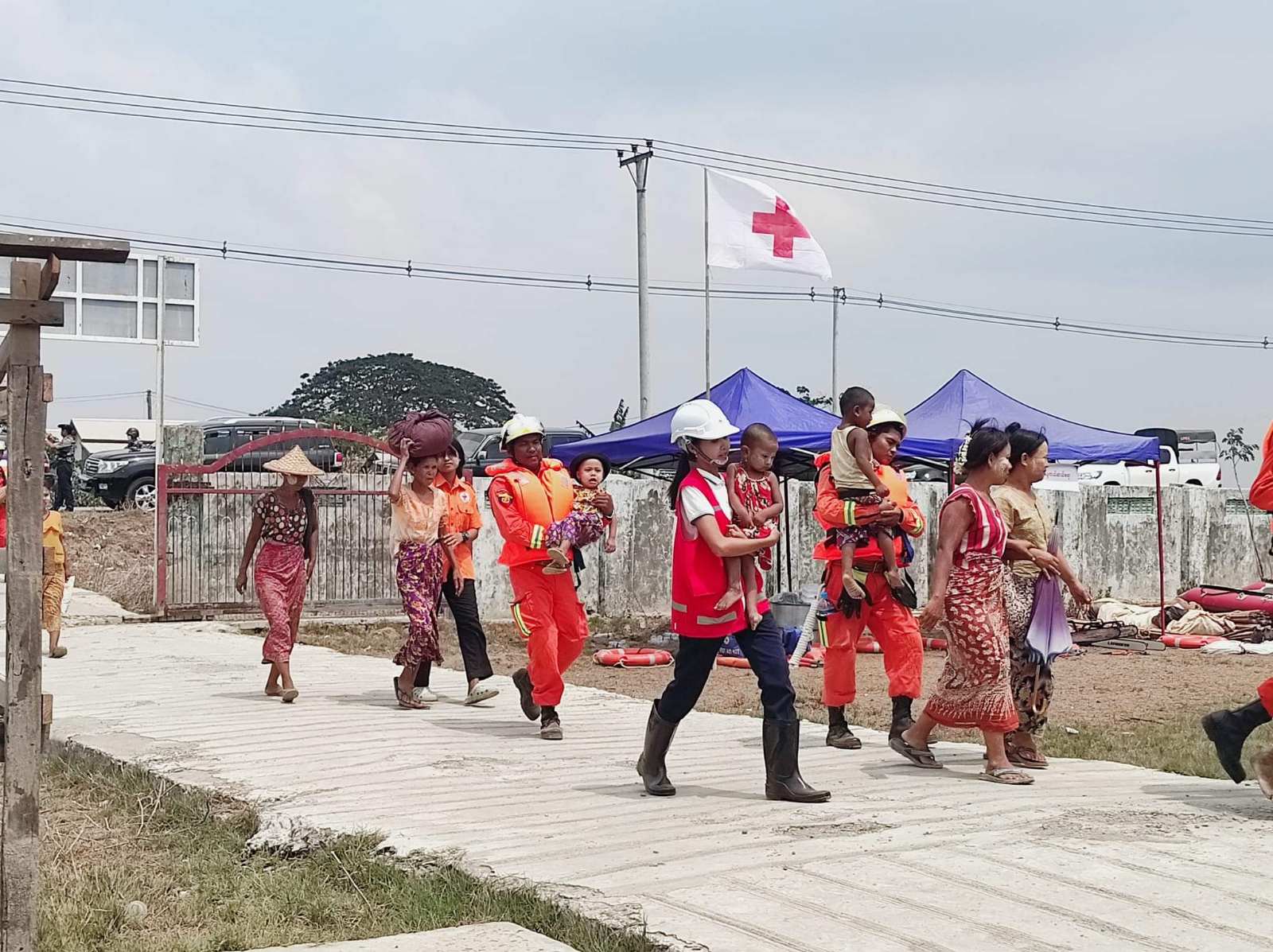 Singapore, 16 May 2023 — In response to the devastation caused by Cyclone Mocha in Myanmar, the Singapore Red Cross (SRC) is pledging S$50,000 in humanitarian aid to support the immediate relief efforts by Myanmar Red Cross Society (MRCS). SRC's contribution will go towards ongoing and future humanitarian response. SRC has also launched a public fundraising appeal for recovery operations in Myanmar.
"We are deeply concerned by the destruction in the aftermath of Cyclone Mocha. Initial assessments suggest the damage is extensive and needs will be high amongst the already vulnerable communities, including displaced persons in Rakhine. We can only get a better assessment of the disaster's full magnitude when telecommunications is restored. The Singapore Red Cross responders are on standby to be deployed to provide further relief assistance, as we continue to work closely with MRCS to support its humanitarian response," said Mr Benjamin William, Secretary General and CEO of Singapore Red Cross.
There are many urgent humanitarian needs and MRCS has been preparing for a major emergency response to aid communities affected by Cyclone Mocha's path. It has activated its Emergency Operations Centre at the central, state and regional levels. Over 700 MRCS' volunteers have been mobilised to respond and provide assistance to the communities in the affected areas.
MRCS has already provided the affected households with essential items like food, drinking water, and other emergency relief items. It has also assisted in the mass evacuation of over 1.2 million individuals. SRC remains in close contact with MRCS to monitor the situation.
Cyclone Mocha, a Category 5 cyclone, made landfall along the coast of Rakhine, Myanmar on the afternoon of 14 May. It is the largest storm to hit the Bay of Bengal in over a decade, with wind speeds as strong as 250 kilometres per hour. It has resulted in extensive damage to infrastructure, including roofs and power lines in the Rakhine state. The identified impact areas are particularly vulnerable because they are low-lying and thus highly susceptible to storm surges, floodings, and landslides. Humanitarian needs are further aggravated by the continuing crisis in Myanmar that has displaced hundreds of thousands of individuals. Approximately 43.5% of the Rakhine population is living below the poverty line, thus exposing this population to significant livelihood disruption. To exacerbate this, over 71% of the housing in Rakhine is largely made of bamboo and there is very poor access to improved sanitation facilities, making this population highly vulnerable. Major obstructions to communications have rendered precise and timely damage assessments of the area challenging.
Response to Cyclone Mocha in Myanmar
1) Make an online donation - Giving.sg or Donation Portal
2) Fundraise for SRC
Register as a third party fundraiser and email us the completed form.
Or
Set up an online fundraising campaign on Giving.sg.
3) PayNow
Go to "PayNow" > Click "PayNow to UEN" > Key in "S86CC0370EGEN" > Key in the amount you would like to donate > Input "Myanmar Cyclone" under Bill Reference.

Or

Go to "Scan & Pay" > Scan QR Code below > Key in the amount you would like to donate > Input "Myanmar Cyclone" under Bill Reference.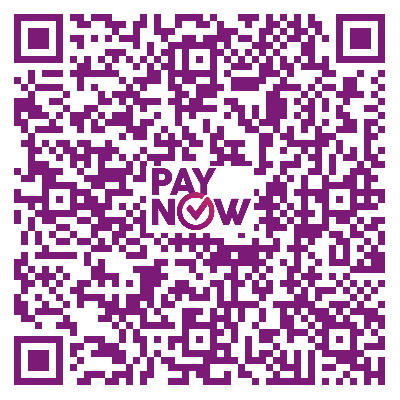 4) Cheque donation
Please make cheque payable to 'Singapore Red Cross Society', to be posted to Singapore Red Cross, 6 Fort Canning Rd, #02-01 YWCA, Singapore 179494. Please leave your name, postal address, number / email address and indicate "Myanmar Cyclone" at the back of your cheque.
Notes:
Donations to overseas efforts are not tax-deductible.
In the event that donations exceed the expenses incurred by Singapore Red Cross in this specific disaster response, any surplus or unspent money, after three years from the date of inception of the fund, can be used to prepare for and serve communities affected by other disasters or may be used to complement or to sustain projects undertaken by SRC in helping the vulnerable in areas affected by disasters.
Appeal period: 16 May to 31 August 2023
Image via Myanmar Red Cross