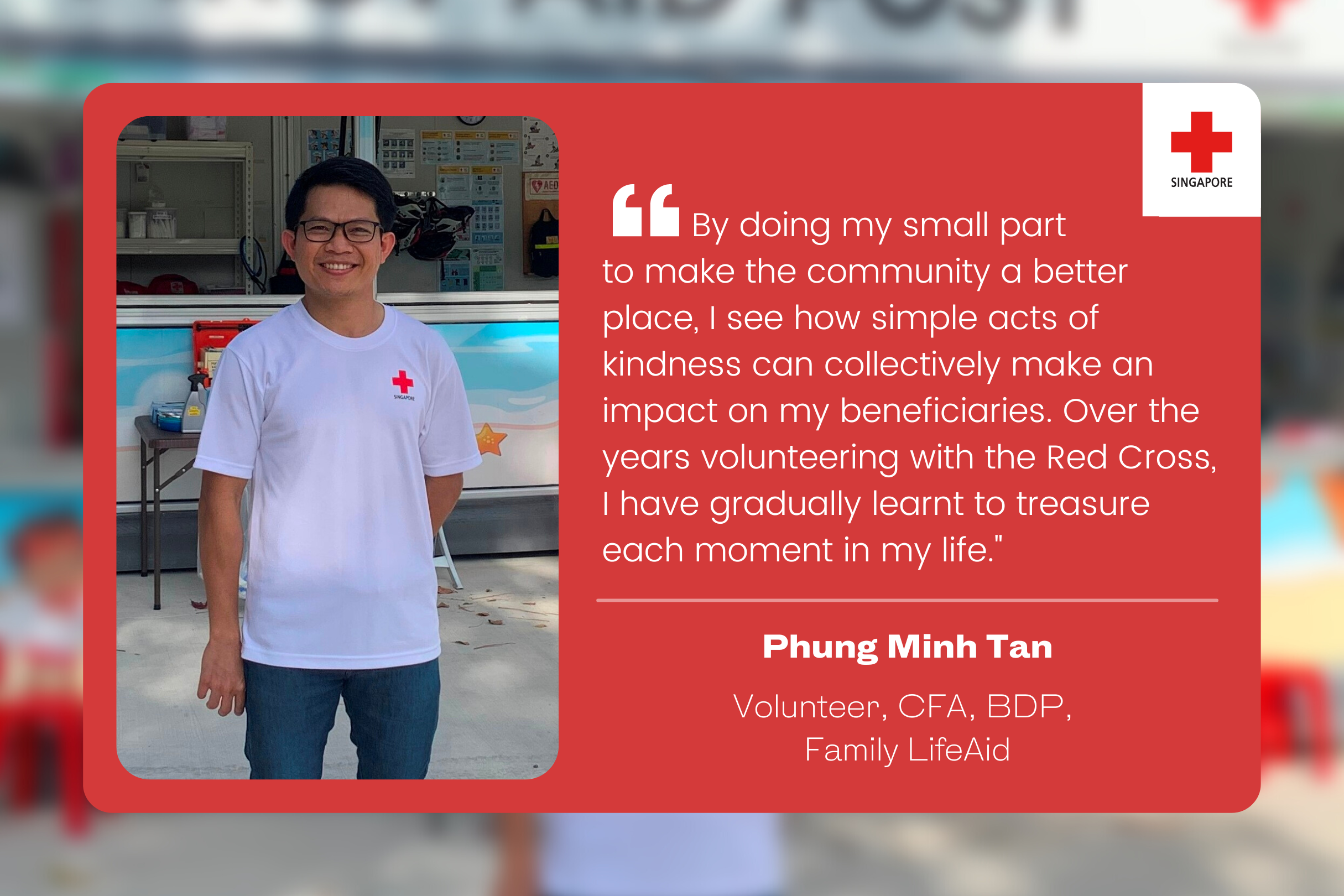 At first glance, Phung Minh Tan appears to be your typical middle-aged man. However, the 36-year-old senior design engineer has been passionately volunteering with the Singapore Red Cross (SRC) since 2015.
Over the years, the ever-dedicated Minh Tan has volunteered in various capacities within SRC - providing first aid treatments to casualties under the First Aider on Wheels programme; distributing food vouchers to vulnerable families via SRC's Meals with Love programme; and helping out during World Blood Donor Day. He is also a blood donor! Minh Tan also supported SRC's local COVID-19 efforts, helping to deliver and distribute care packages to the elderly and migrant workers community.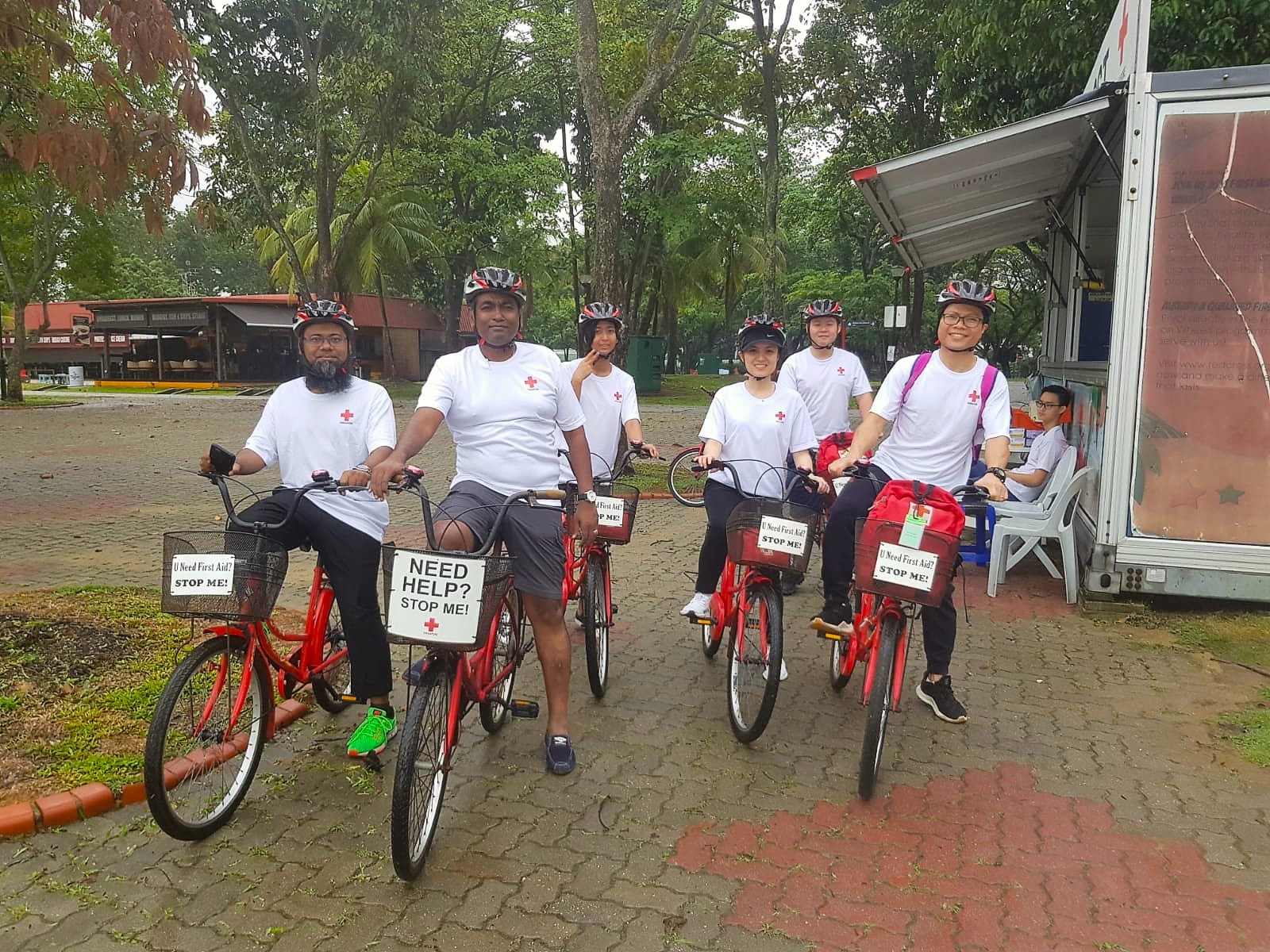 "I love helping people. By helping others, I gain immense satisfaction knowing that what I do makes a positive impact on someone else's life," he shared.
The big-hearted individual holds many fond memories of his experience volunteering with SRC. He recounted bringing an elderly beneficiary of the Jamiyah Nursing Home around Masjid Sultan Mosque on his wheelchair. The charming elderly man's face lit up with joy as he reminisced about the times he spent there and began enthusiastically describing his collection of memories. Minh Tan was more than happy to listen to his stories and relished the chance to make a connection with the beneficiary.
"The rewarding moments were when the people I helped thanked me for what I did for them. Their happiness, smiles and the gratitude in their eyes were the greatest rewards to me," affirmed Minh Tan.
Volunteering enriches one's life
As a Vietnamese, Minh Tan has limited command of local dialects and mother tongues. As such, he initially found it difficult to communicate with the elderly due to the diverse languages spoken by them. But over time, Minh Tan's perseverance paid off as he gradually got the hang of it with each interaction. To better understand the seniors, the hardworking volunteer took up basic Mandarin classes to further enhance his confidence.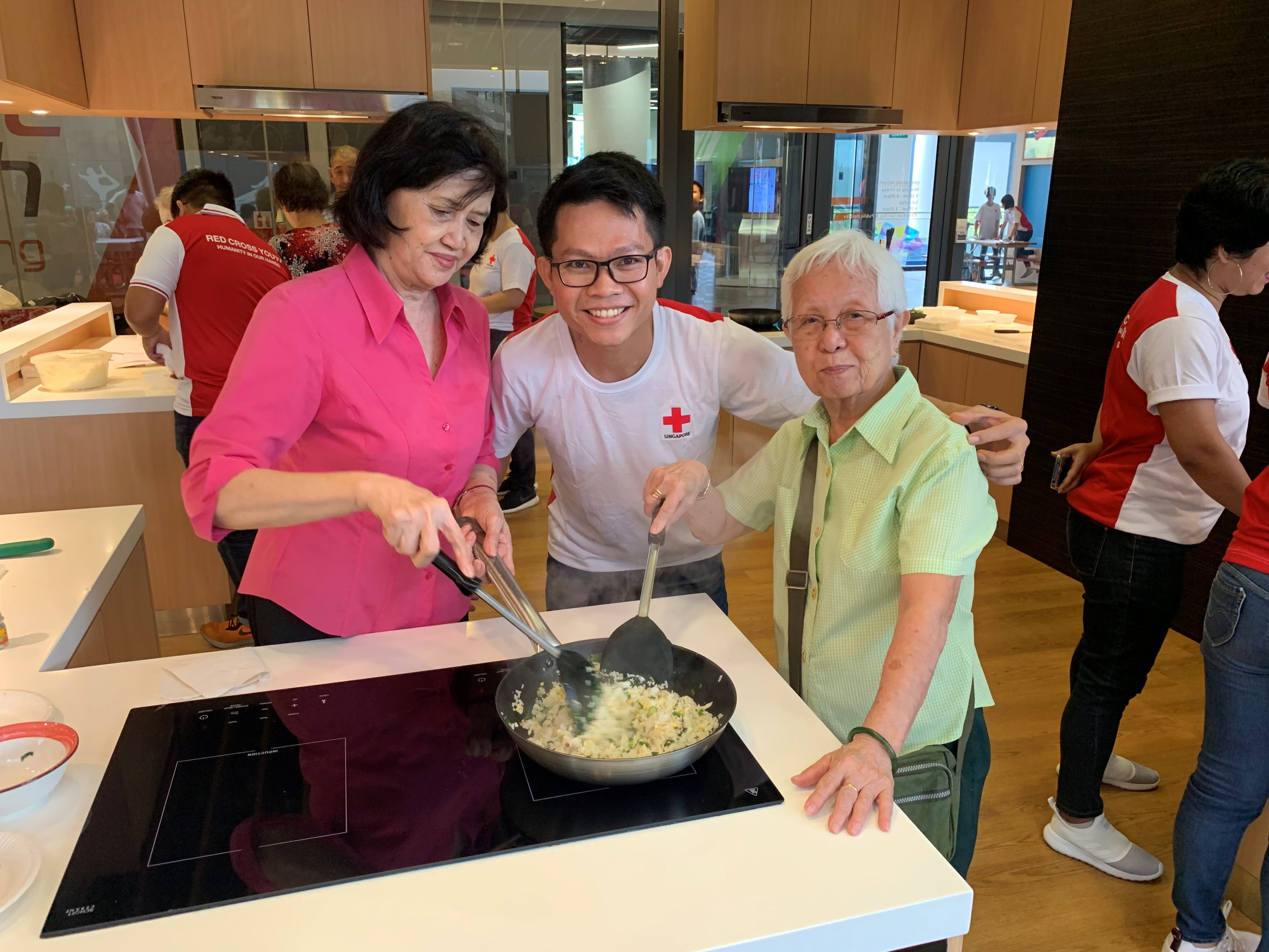 Although it may be challenging at first, Minh Tan thinks that volunteering offers a relaxing escape from work. It enables him to pause, reflect, and focus on more meaningful things in life. Over time, volunteering slowly became an increasingly large part of his life as he made more like-minded friends and took on different roles. His volunteering experience enhanced his confidence in interacting with others and has honed his interpersonal and public speaking skills. He has been applying his newfound soft skills at work.
"Volunteering will give people a strong sense of ownership and self-control (that can hardly be found at the workplace) because it is driven by our passion and desire to make a positive impact," he explained passionately.
Finding fulfilment through volunteering
Volunteering regularly, Minh Tan shared, has enriched his life by imbuing in him a sense of purpose.
"By doing my small part to make the community a better place, I see how simple acts of kindness can collectively make an impact on my beneficiaries. Over the years volunteering with the Red Cross, I have gradually learnt to treasure each moment in my life," he adds.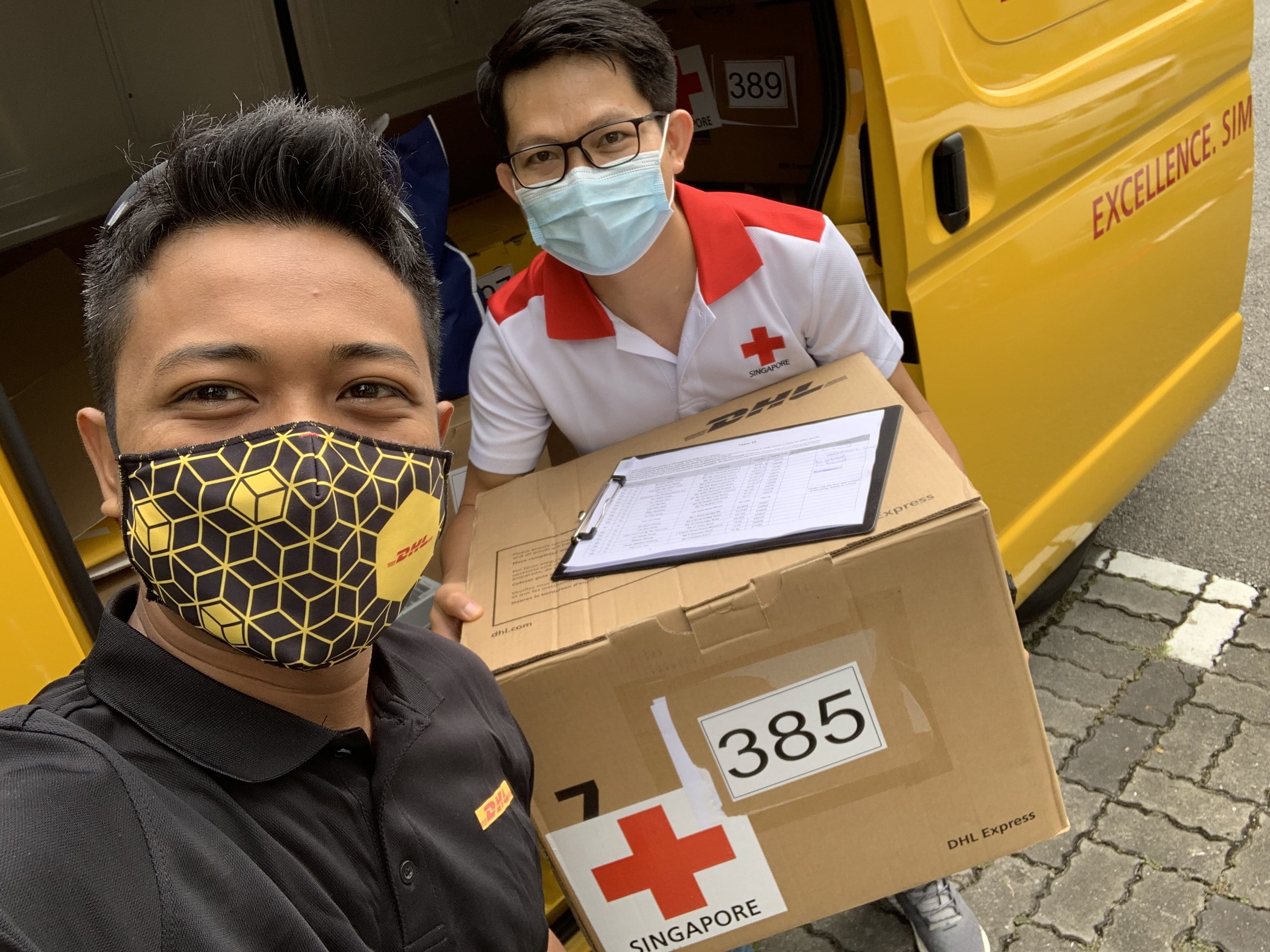 He encourages everyone to volunteer. He shared that the first step would be for one to identify their goals and interests so that they can find activities most suitable for themselves. By organising their time well, new volunteers can find fulfilment while enjoying their volunteering experience to the fullest.
"Volunteering also means learning about different communities, regardless of language and religion. A smile is a universal language that connects people," he concluded.
By Brian Lee Han Quan, Volunteer