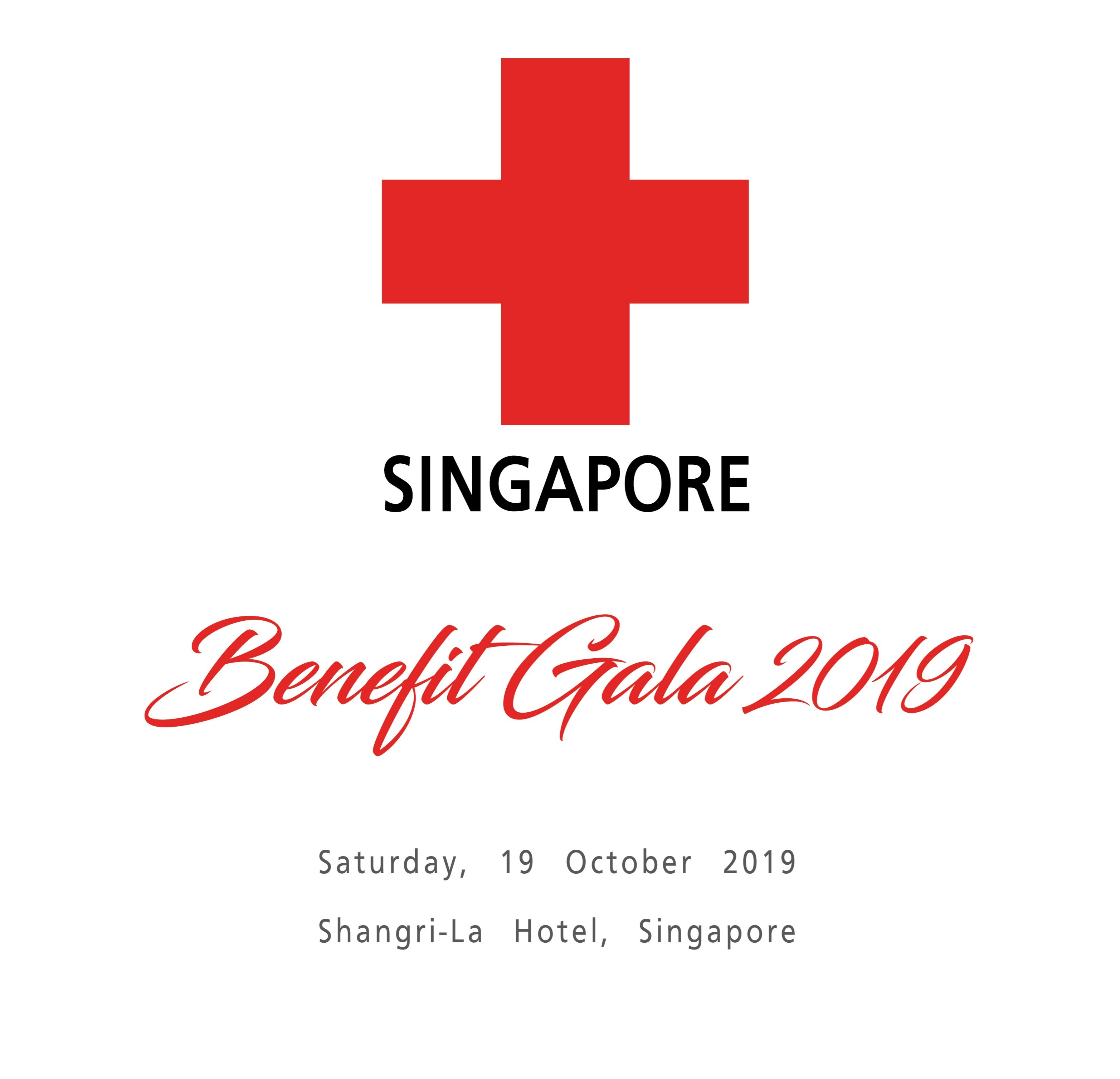 Over the past 70 years, the Singapore Red Cross (SRC) has served Singapore and beyond its shores with one mission - relieving human suffering, protecting lives and dignity and responding to emergencies. An independent humanitarian organisation and a member of the International Federation of Red Cross and Red Crescent Societies (IFRC), SRC has a significant place in the history of Singapore - from supporting the authorities in responding to major local disasters in the early days, to caring for the vulnerable and building community resilience in recent years.
To commemorate our 70th Anniversary this year, we are organising the Singapore Red Cross Benefit Gala on 19 October 2019 (Saturday) at Shangri-la Hotel, Island Ballroom. President Halimah Yacob, the Patron of the Singapore Red Cross, will be gracing the event as the Guest-of-Honour.
Please join us for this event by reserving a table: https://redcross.give.asia/campaign/benefit-gala-201
You can also support the Benefit Gala by participating in our Raffle Draw. With the purchase of ONE coupon (prices starting from $100 per coupon), you'd be entitled to 5 chances at the draw. All donations will go towards supporting Singapore Red Cross' local humanitarian work.
Check out the selection of prizes we have for you here.
Check out the list of winners here.
To purchase the raffle draw coupons (available in multiples of $100), please visit Red Cross House at 15 Penang Lane during office hours. The draw will be conducted on 19 October 2019. Winners will be announced on redcross.sg and contacted via phone.
For any enquiries, please email pd@redcross.sg